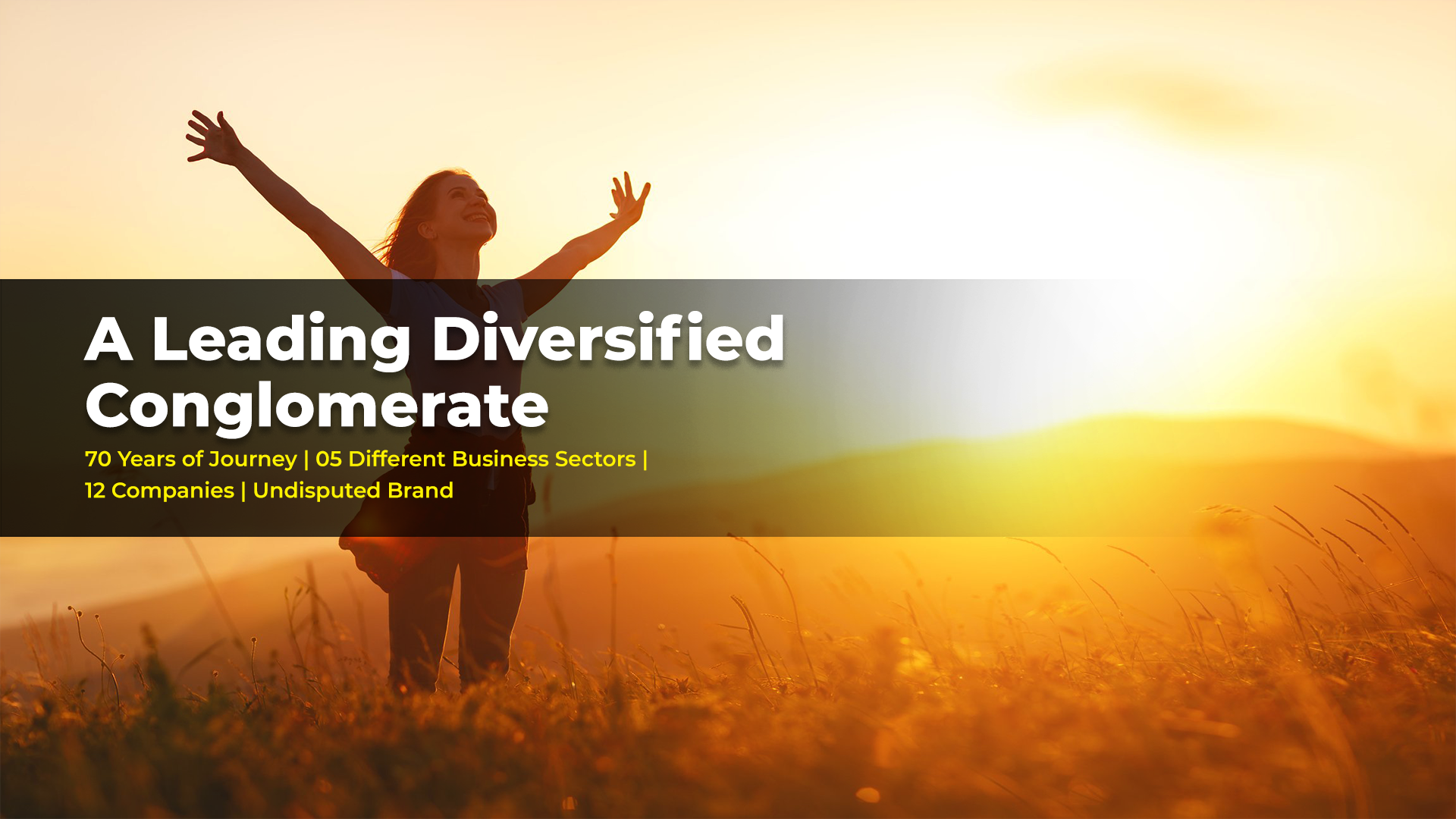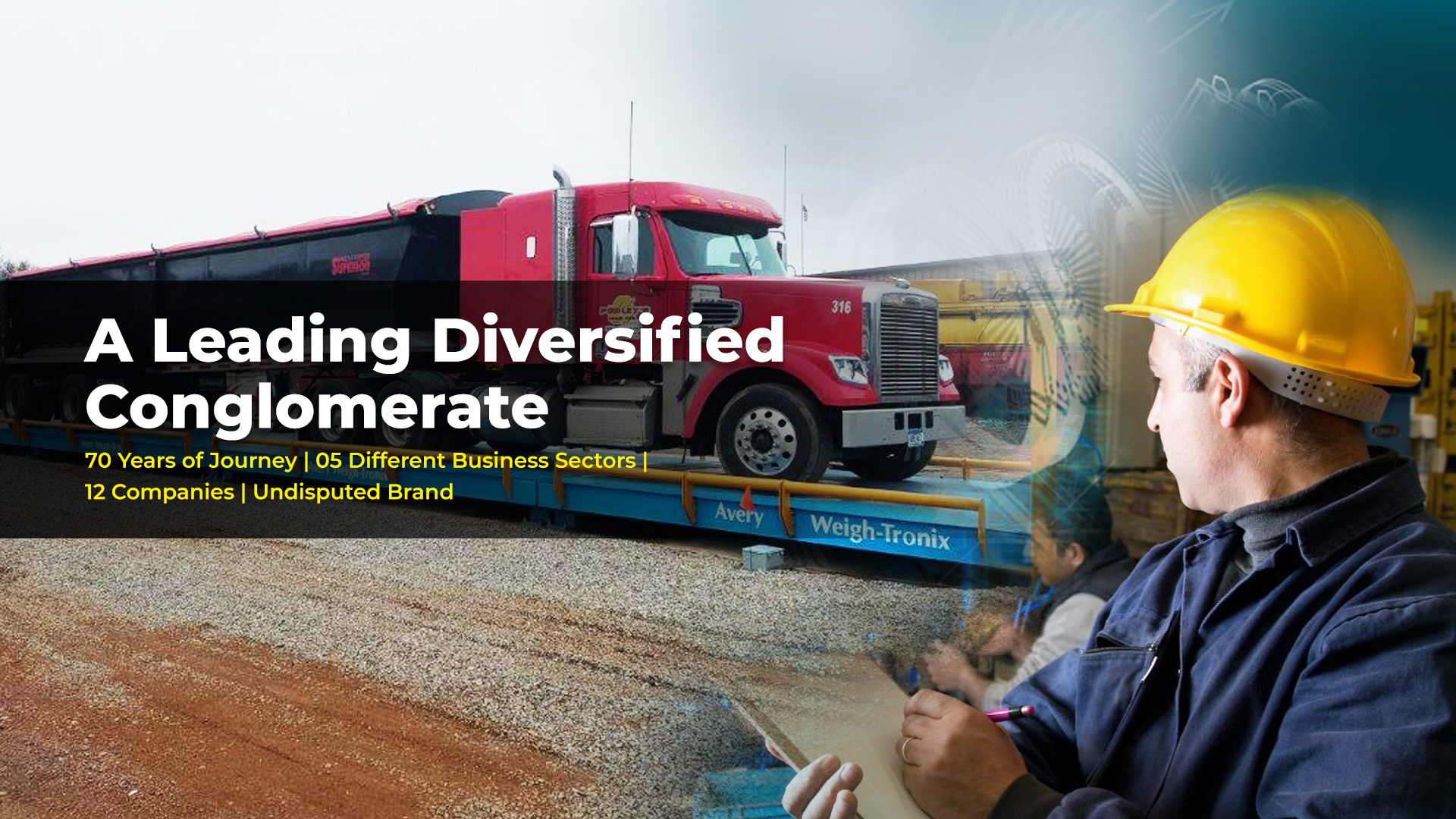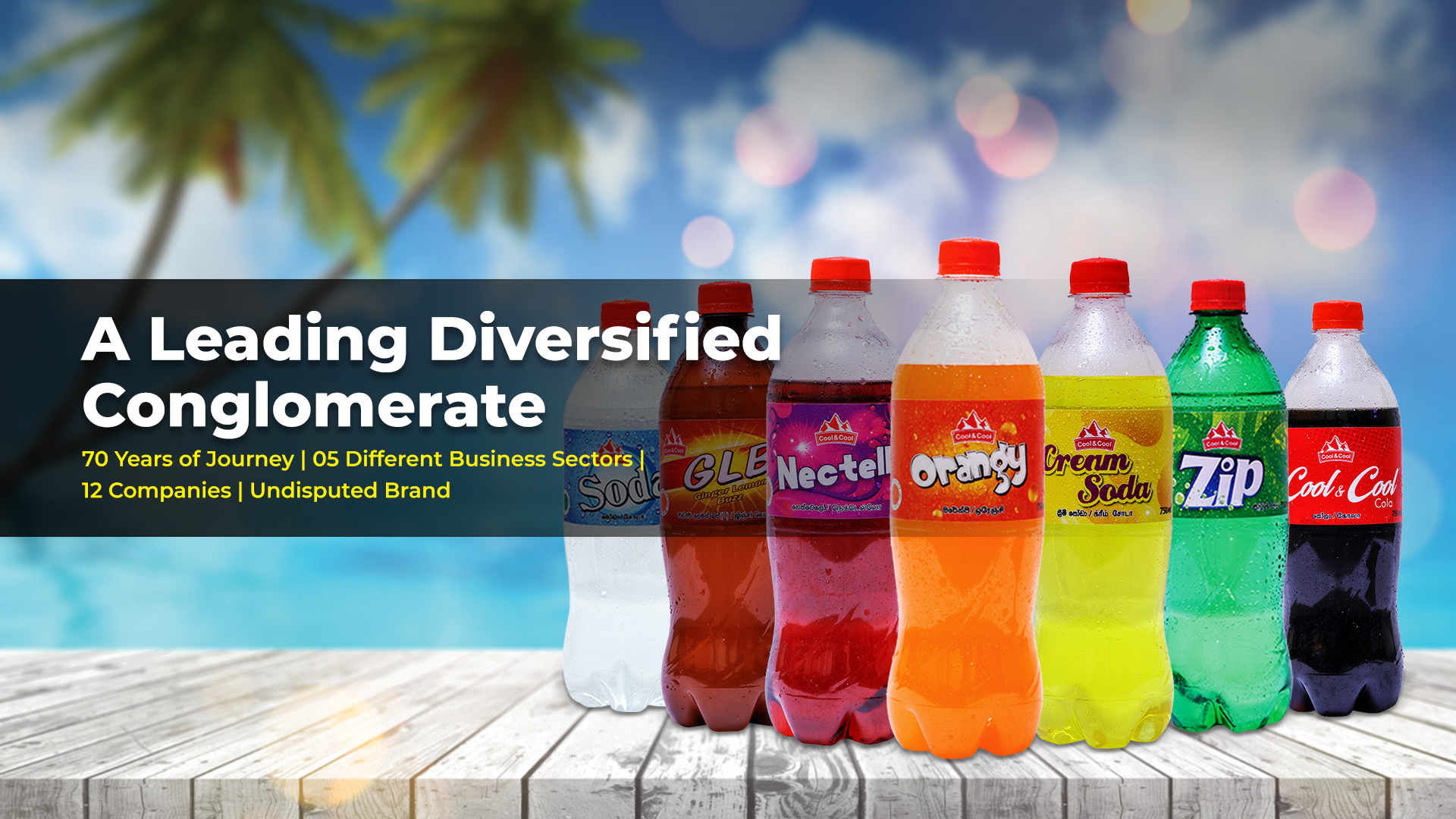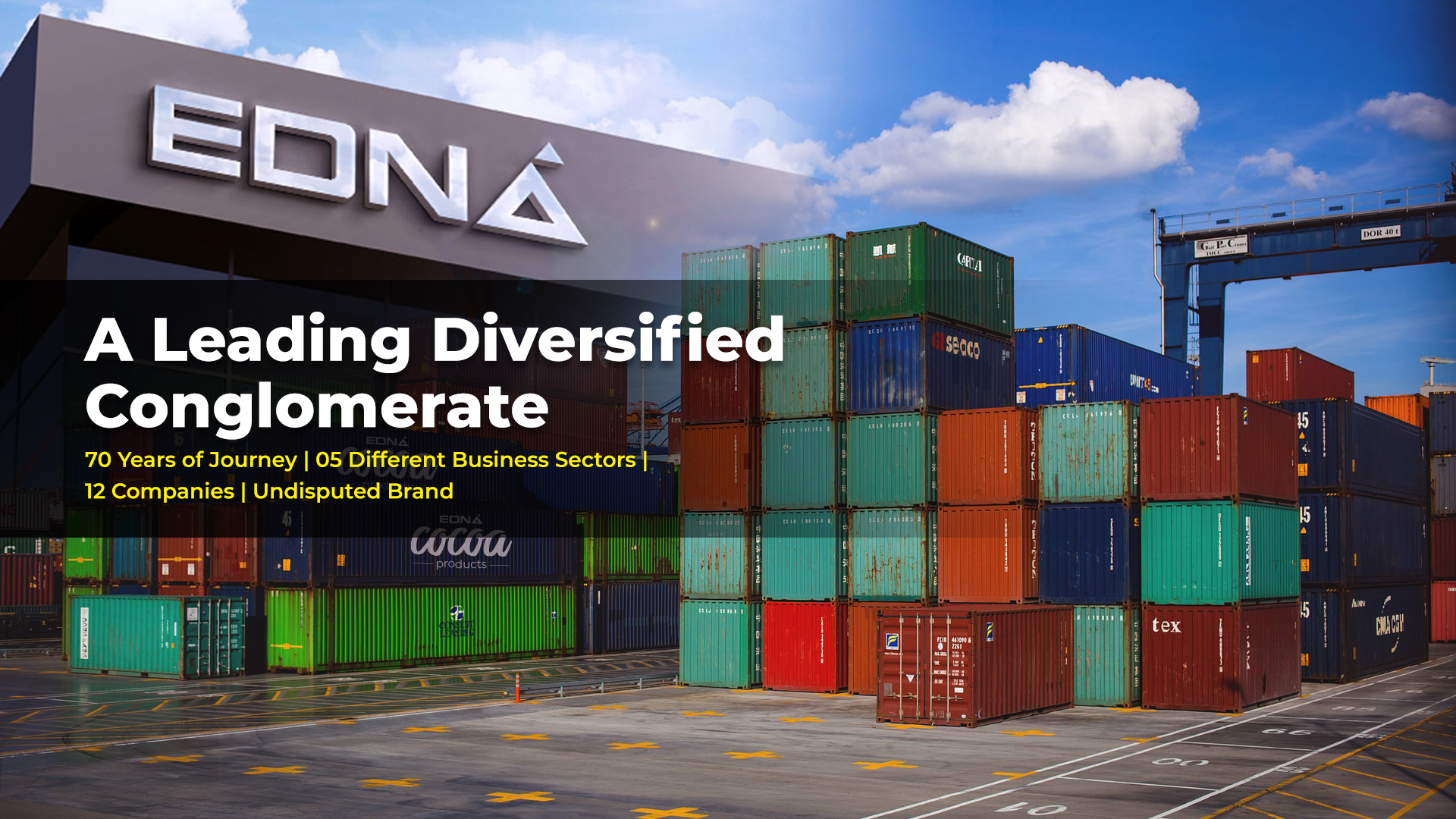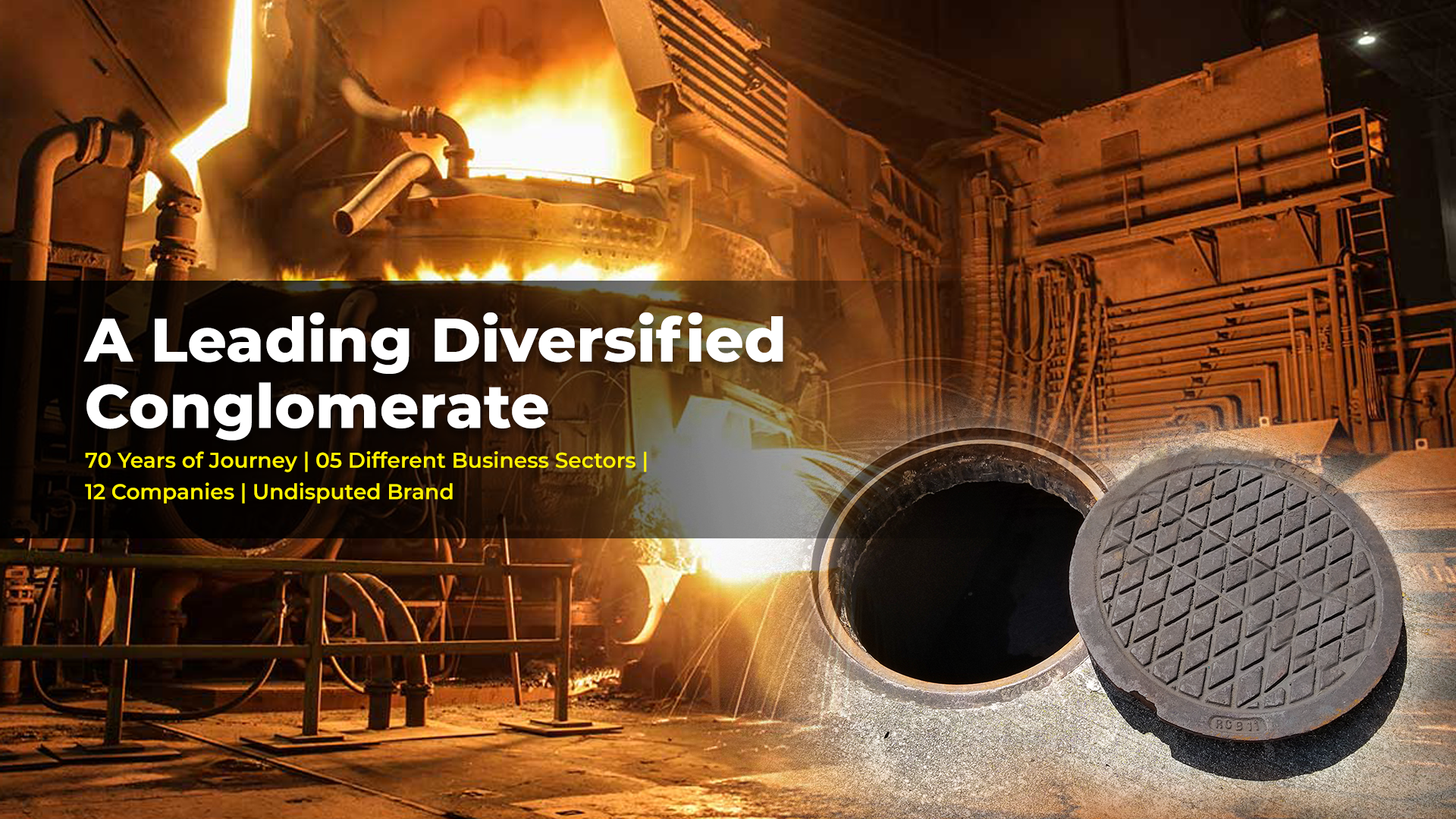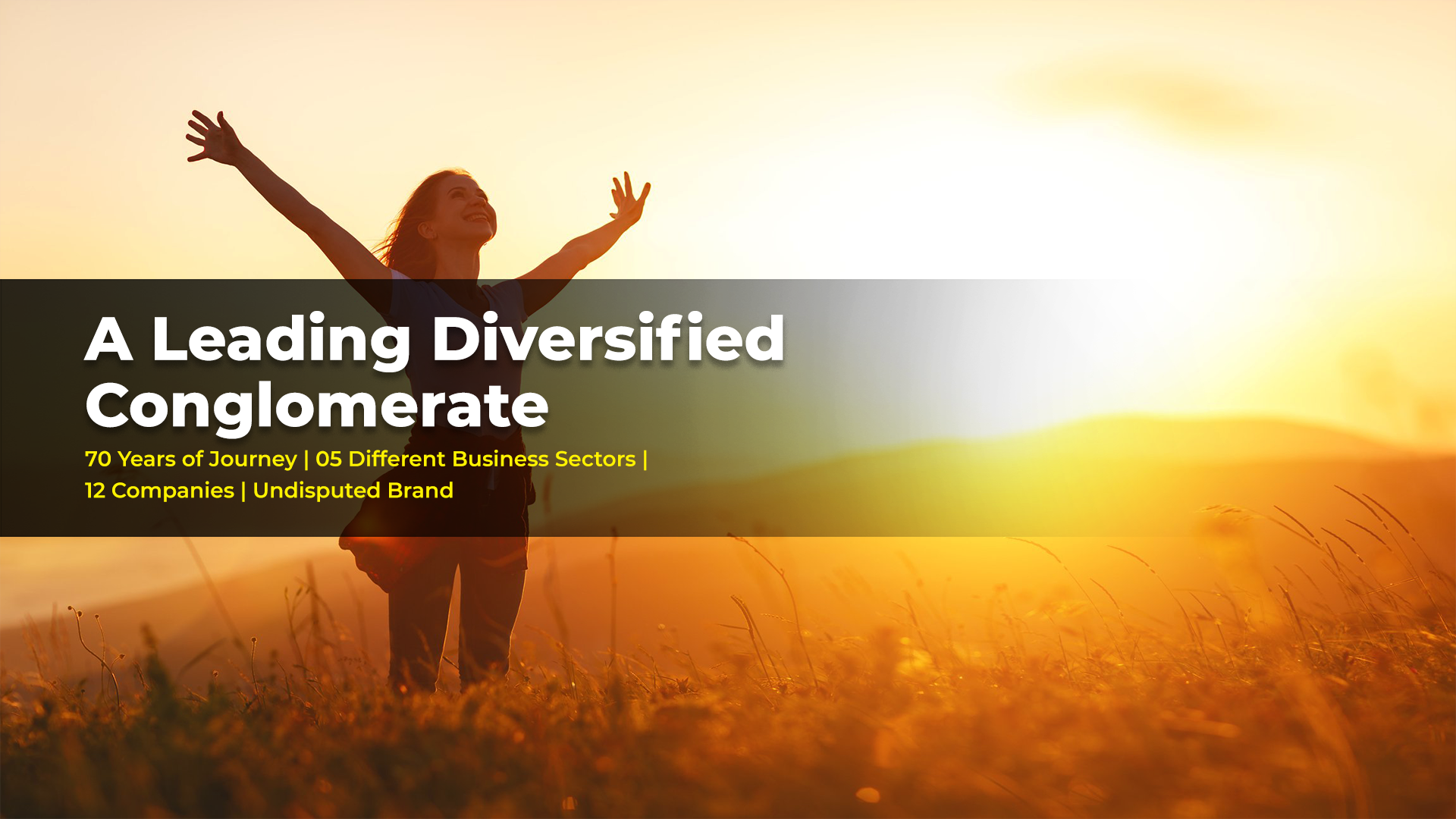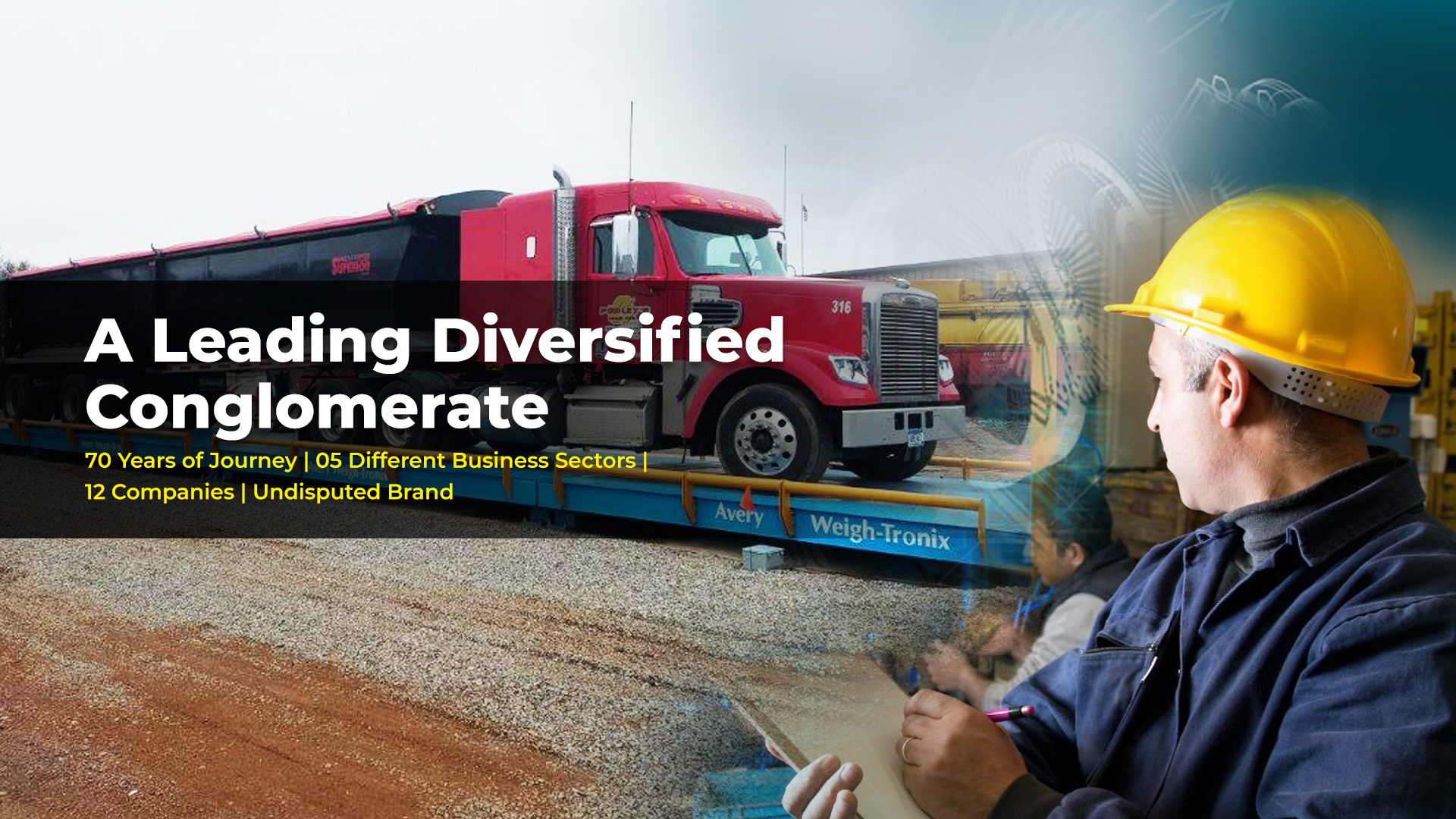 70 Years of Business Excellence
Great moments to celebrate since 1952

12 companies 5 sectors
Diversified offerings for diverse consumers.

A truly Srilankan Brand
A momentum that shares true spirit of brand loyalty

Welcome to
Edna Group

70 years of a successful journey: A brand cherished by millions of Sri Lankans. Together!  
We, at the Edna Group, are humbly proud and excited, as we celebrate our 70th year of conducting a successful corporate journey. It is also most grateful to our valued stakeholders who contributed a lot in delivering significant value during this period even in very difficult and complex situations to share their joy and tension both.
We value our heritage that derives from our most pleasurable business years as Sri Lanka's undisputed and most favorite chocolate brand together with many other unknown selective businesses serving even at the global scale. Today, we are honored and delighted to express our progressive growth as one of Sri Lanka's most respected diversified companies – where we are highly focusing on Engineering, Consumer goods, Printing & Packaging, Chemical applications, and Export business sectors.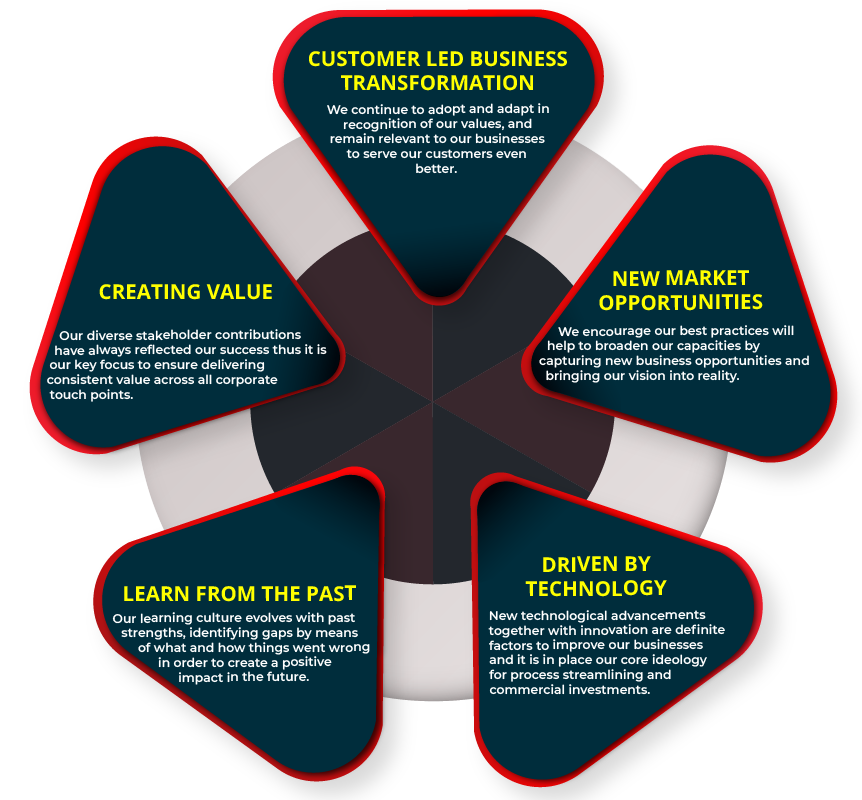 Sectors We Serve
Engineering
The Engineering business arm of Edna Group is reinforced with Weighing Technology, Weighing Services and various form of Ferrous and Non-Ferrous Foundry product range collectively.
The core purpose of providing an array of Weighing Technological needs is to bridge the market demand for a "qualitative measurement" and to fulfill a complete range of weighing technological needs & its services ensuring that these measurements comply with the standard accuracy protocols, thereby it facilitates to obtain a complete bundle of "weighing" in one place for diverse businesses.
The Foundry Product range consists of high-quality ferrous and non-ferrous applications which can be used for different domestic and industrial business requirements.
Weighing Technology / Foundry Management
Weighbridge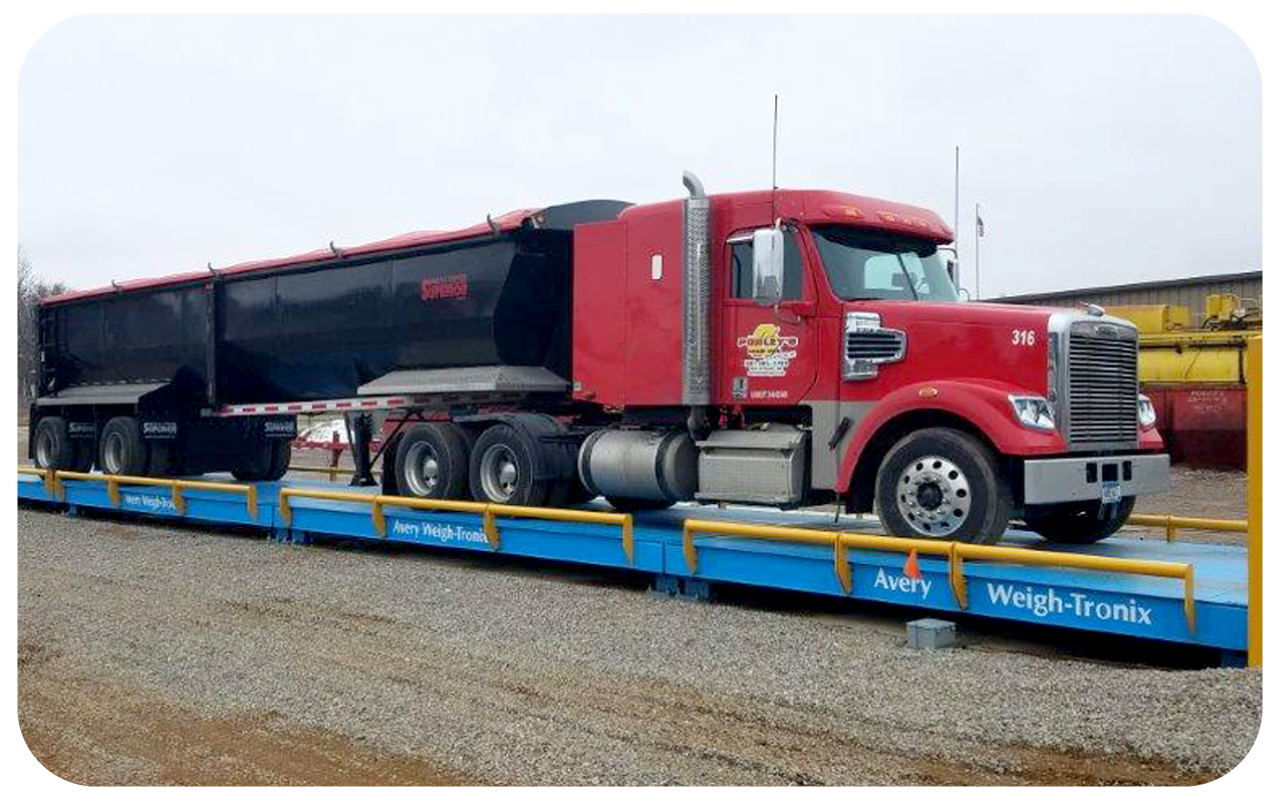 Mechanical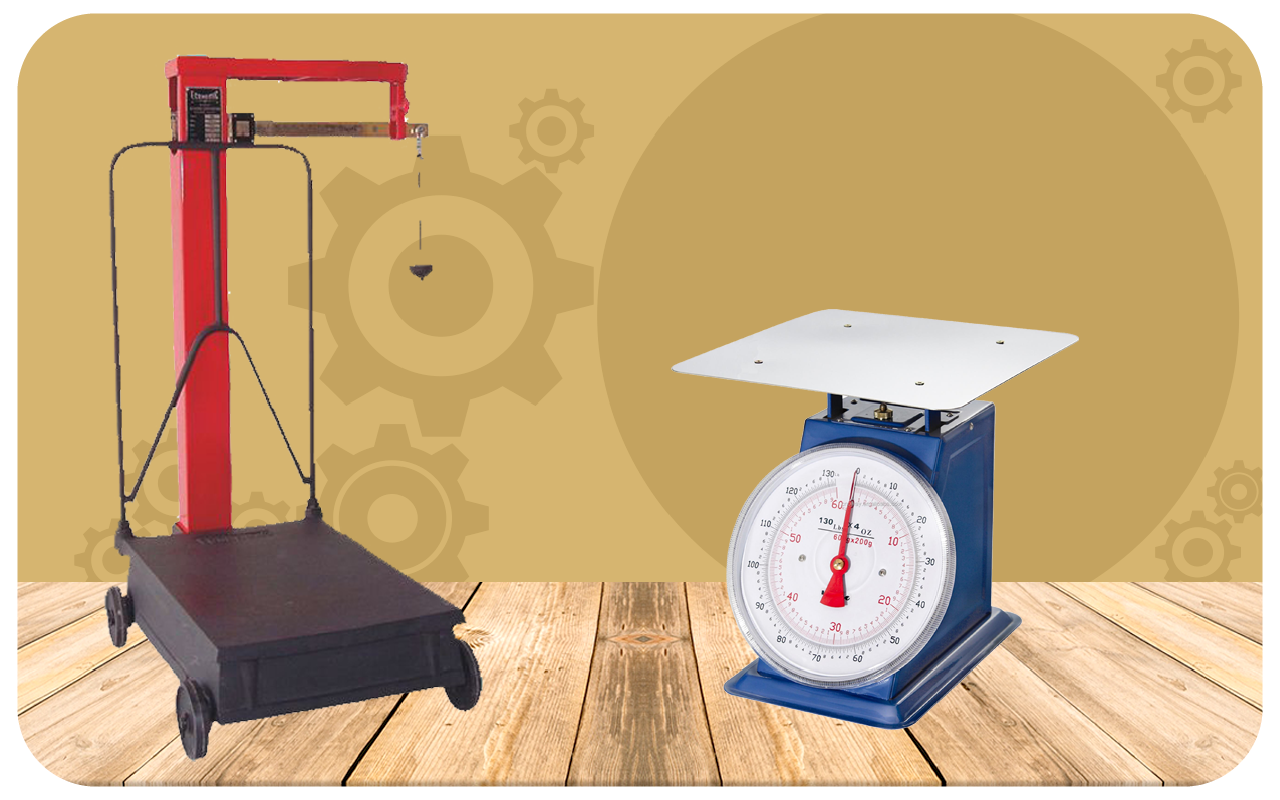 Retail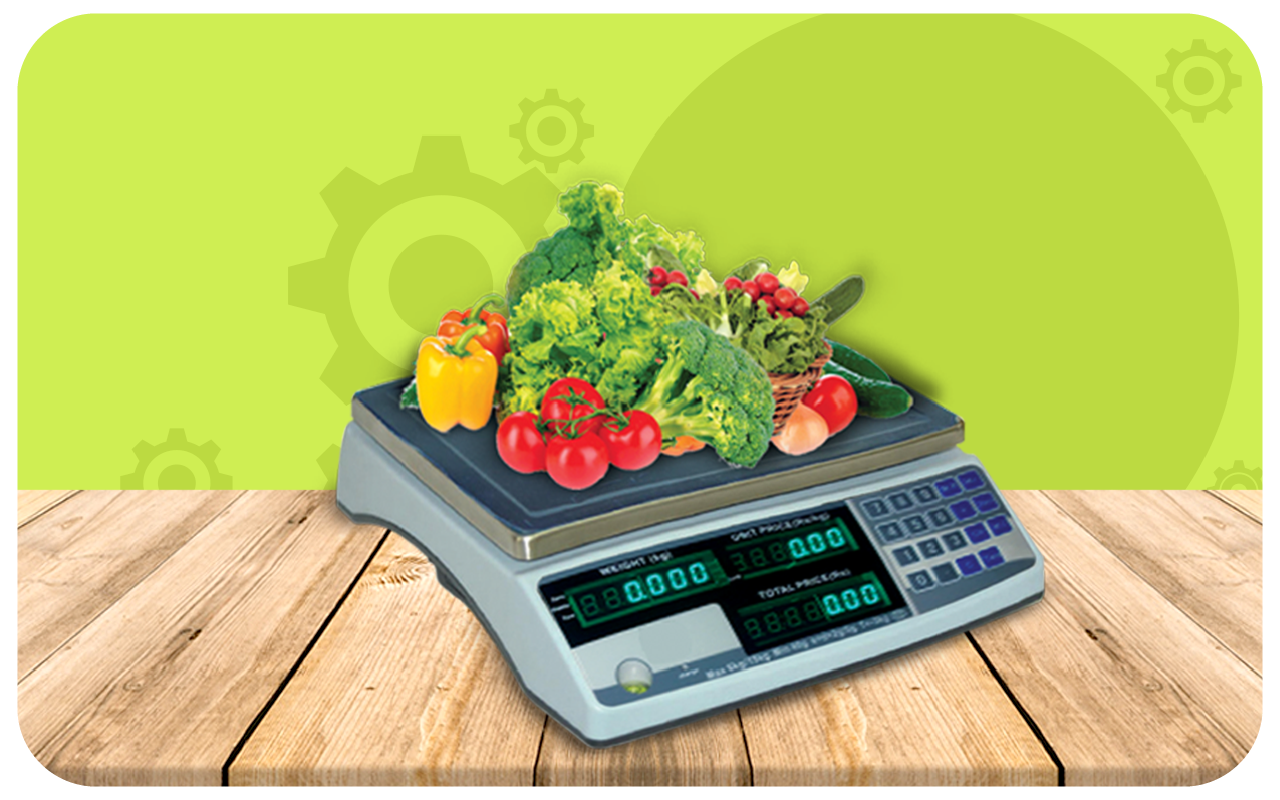 Balances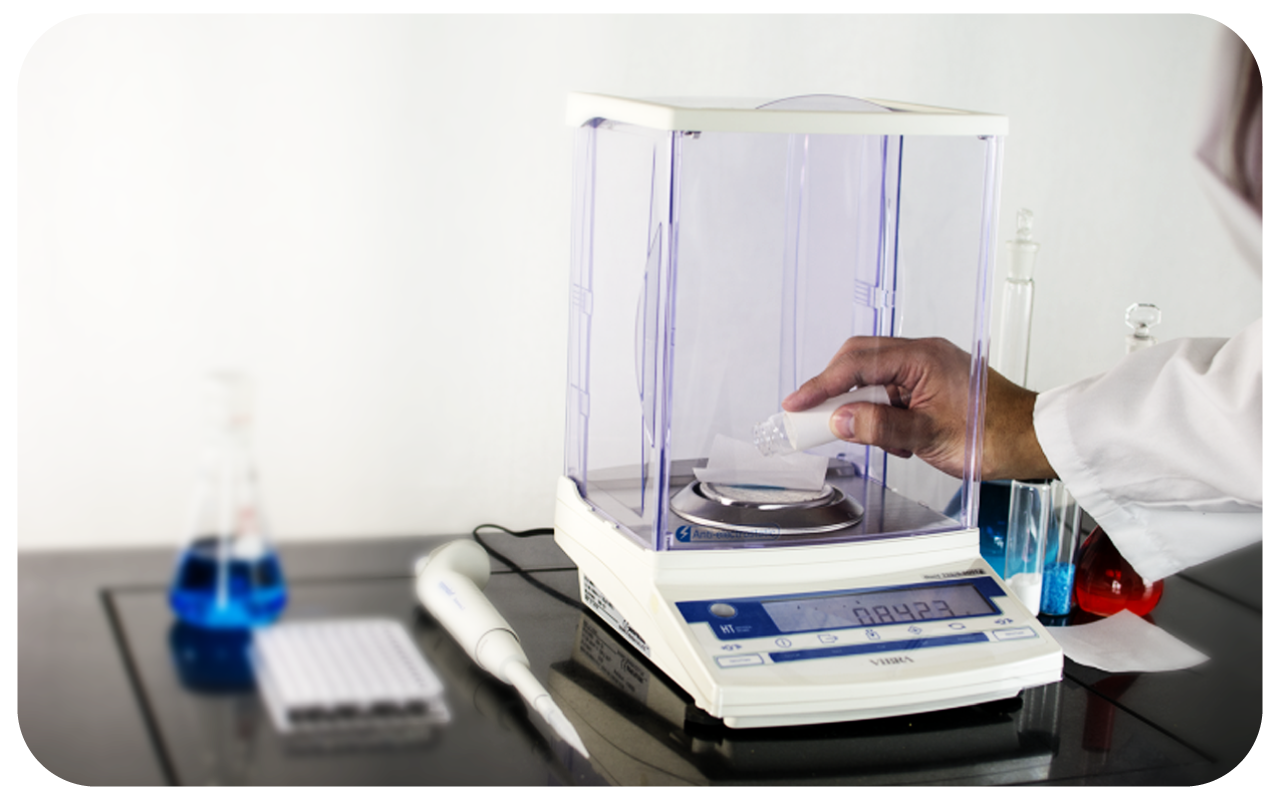 Platform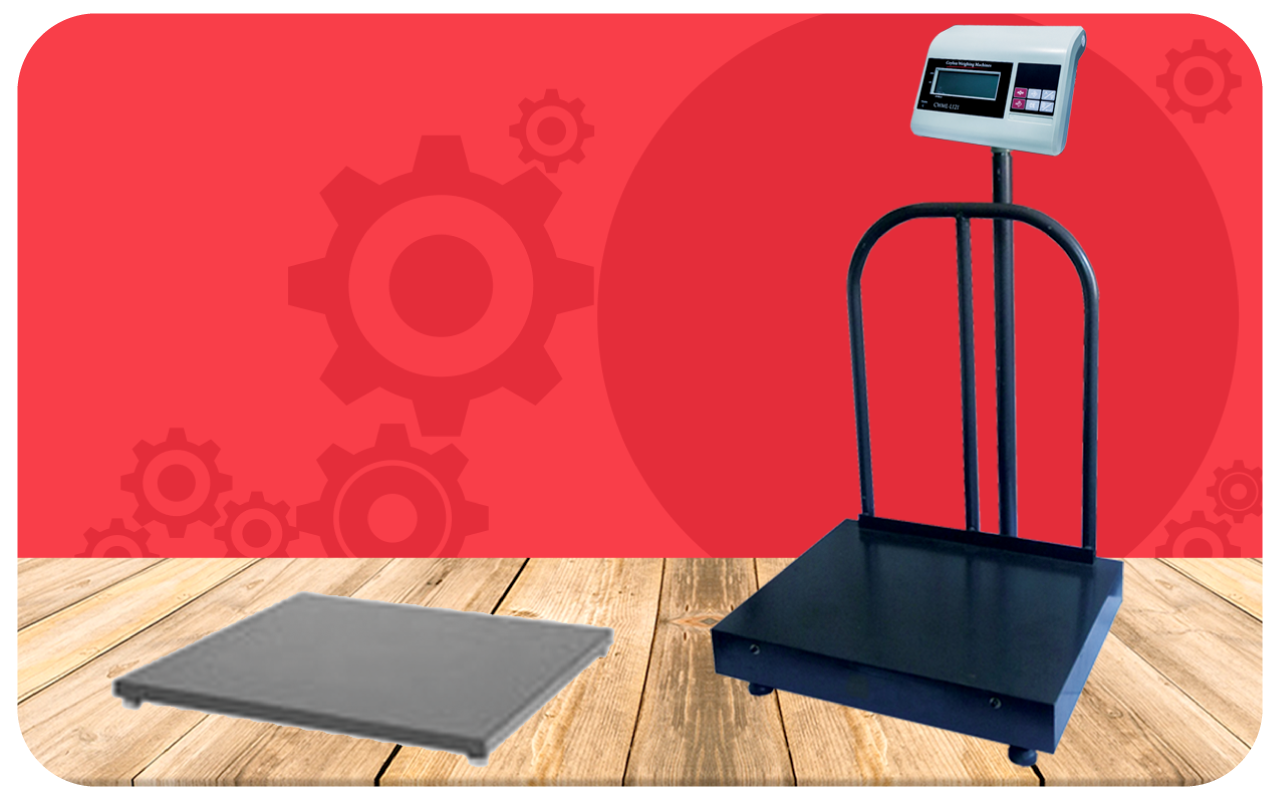 Special Weighing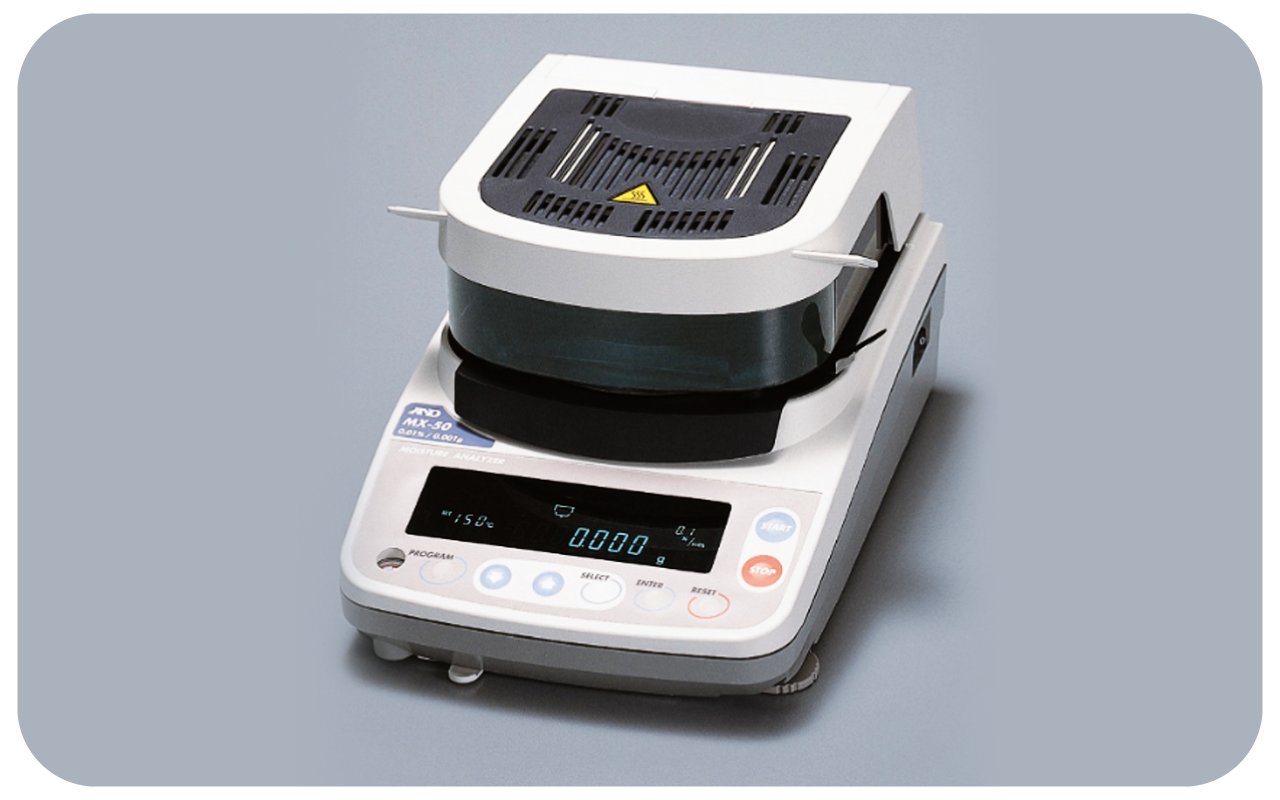 Software application
Medical and Veterinary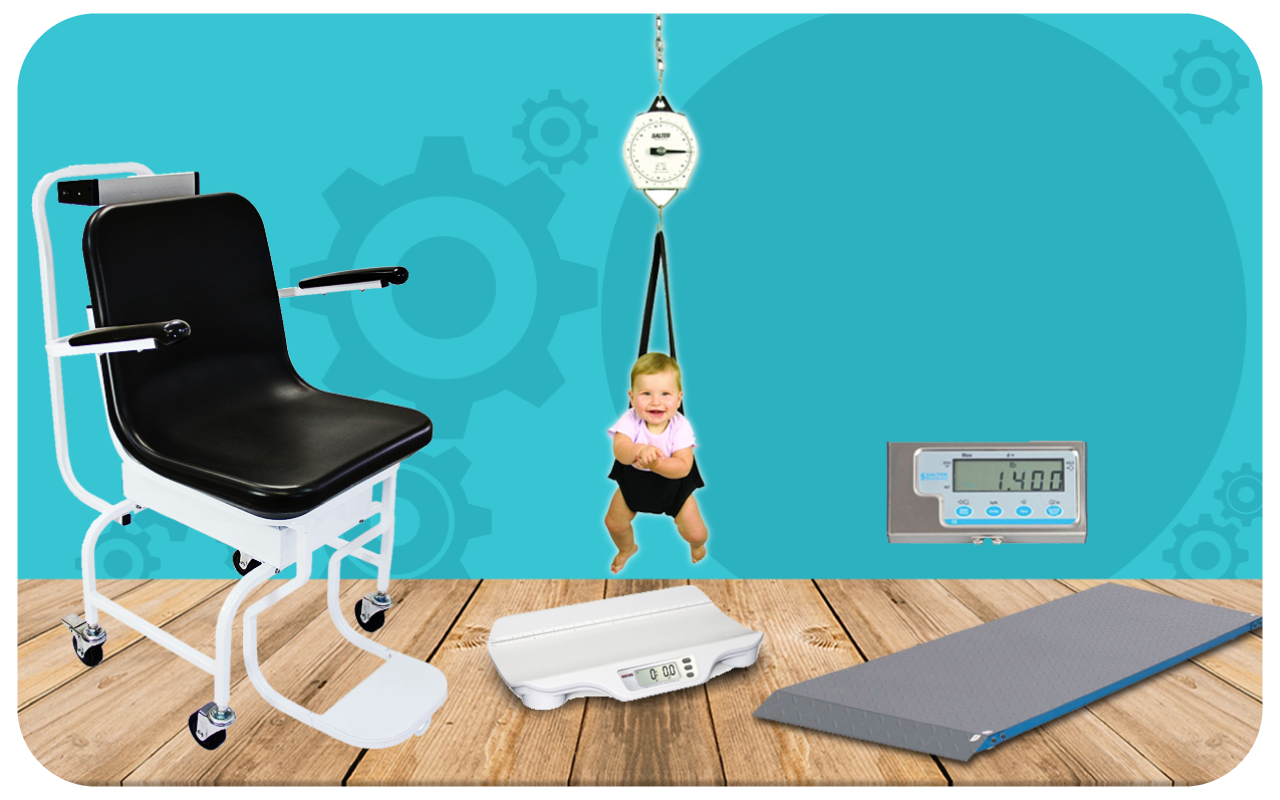 Gem & Jewelry
Indicators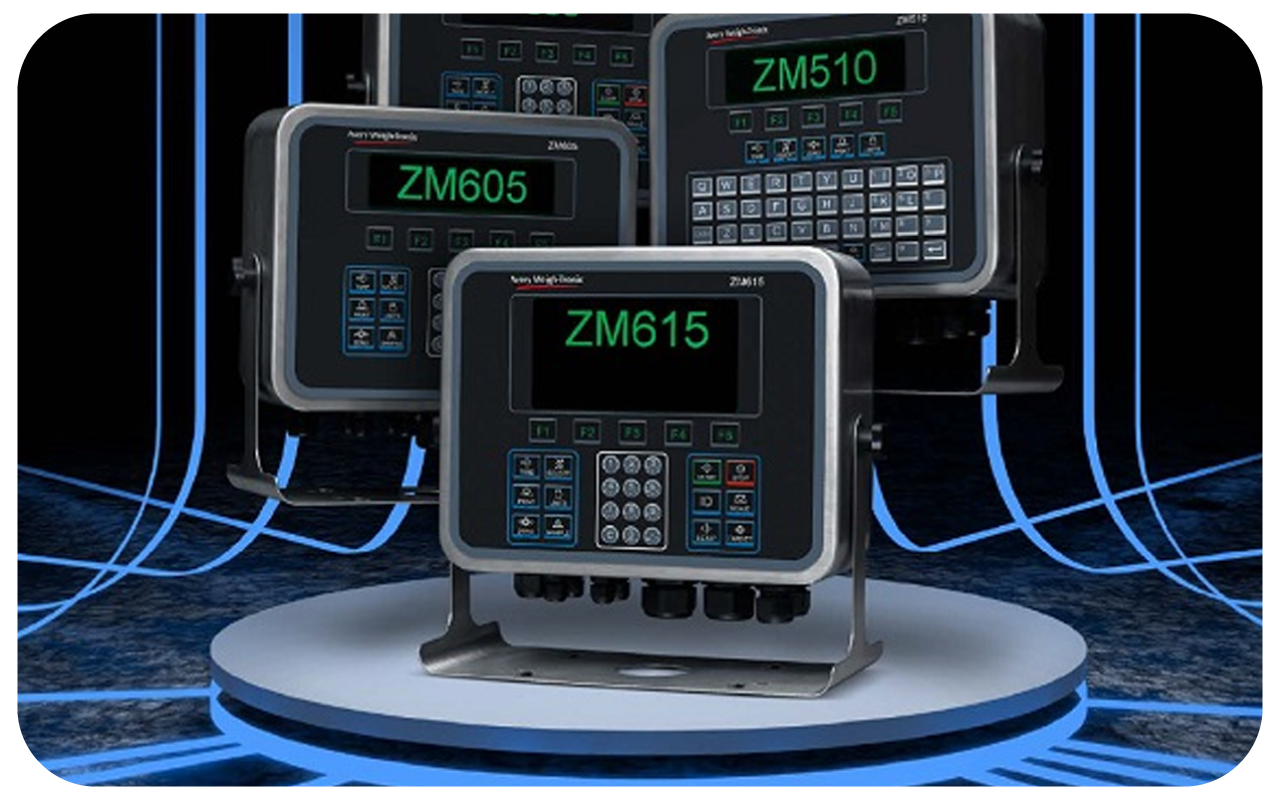 Load Cells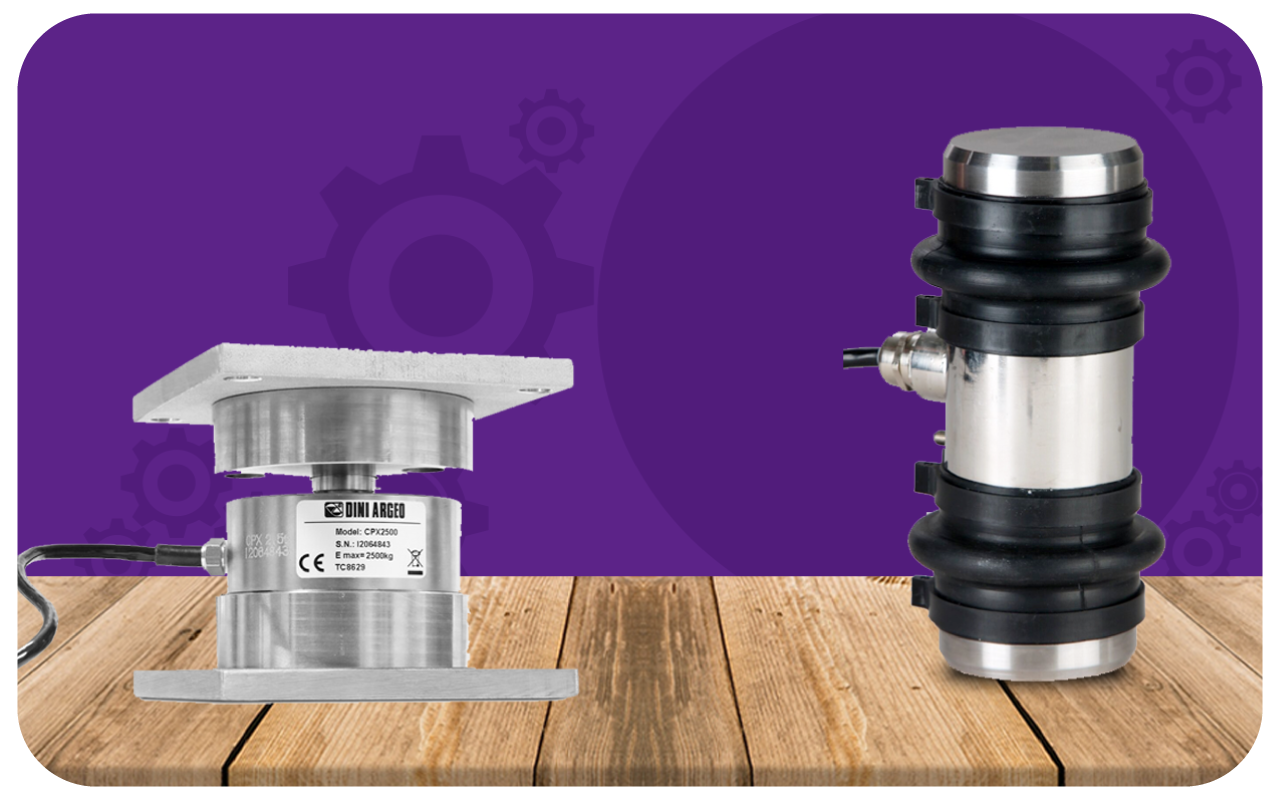 Manhole Covers
Brands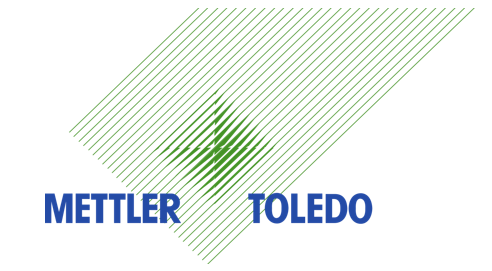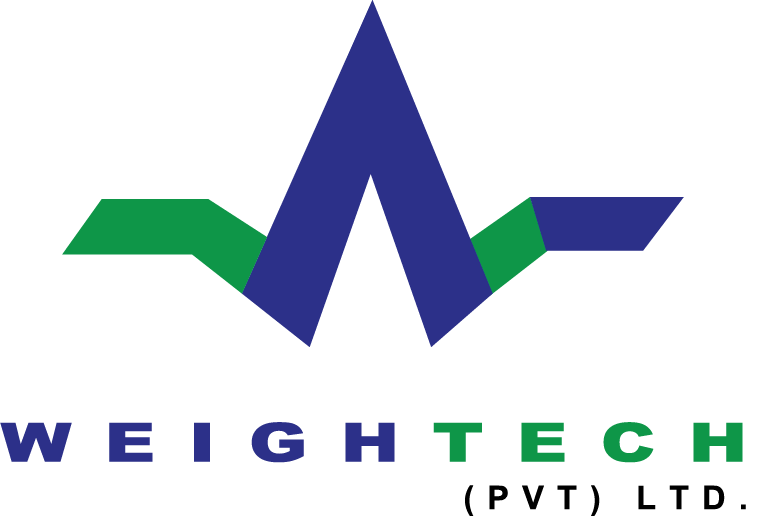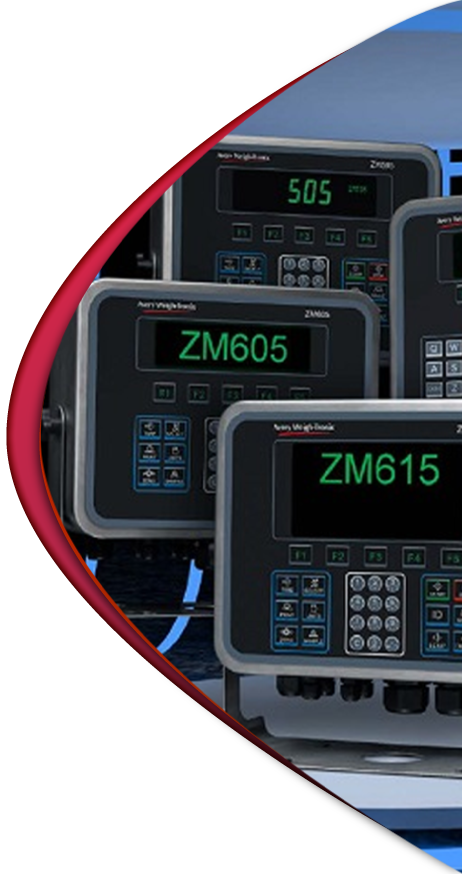 Exports
Edna Group Exports business arm mainly focused on Food & Beverage (F&B) sector and Printing & Packaging business sectors. The F&B sector conveys with supplying premium cocoa ingredients such as Cocoa liquor, Cocoa butter, and Cocoa powder for Asia and European markets under the "Edna Cocoa" brand name.
The printing & Packaging sector involves manufacturing and supplying different types of packaging requirements for overseas demands. Following international standards manufacturing practices and managing its resources the plant is able to deliver high volumes of commercial paper & printing supplies in a most methodological approach.
COCOA/CONFECTIONERY & PACKAGING
Cocoa Mass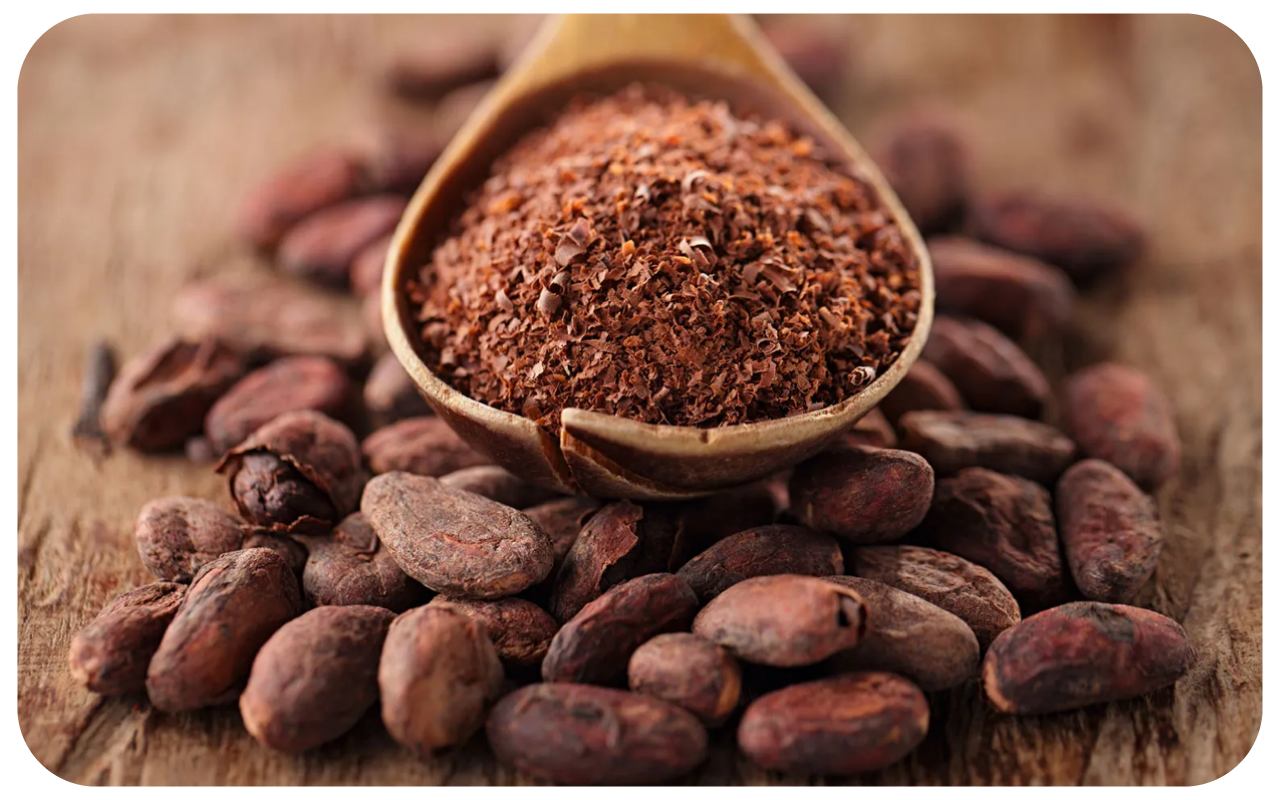 Cocoa Powder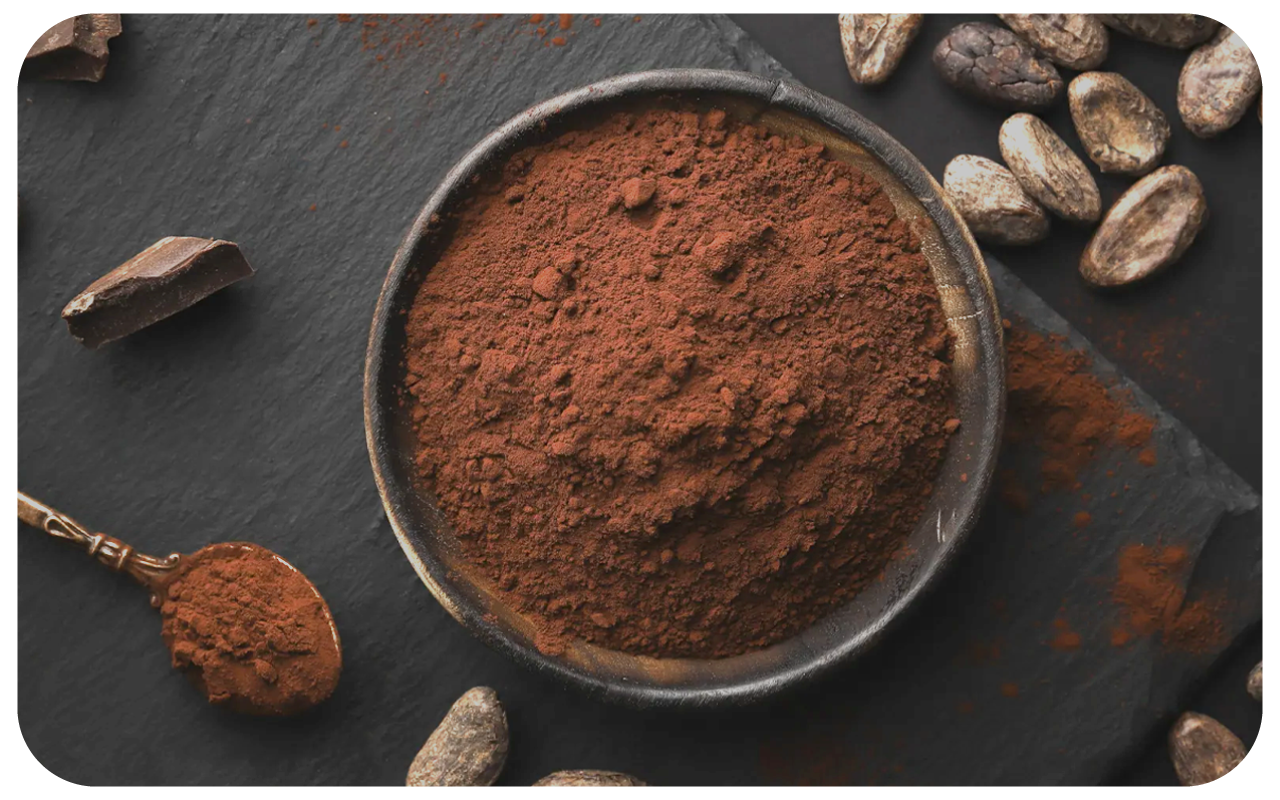 Cocoa Butter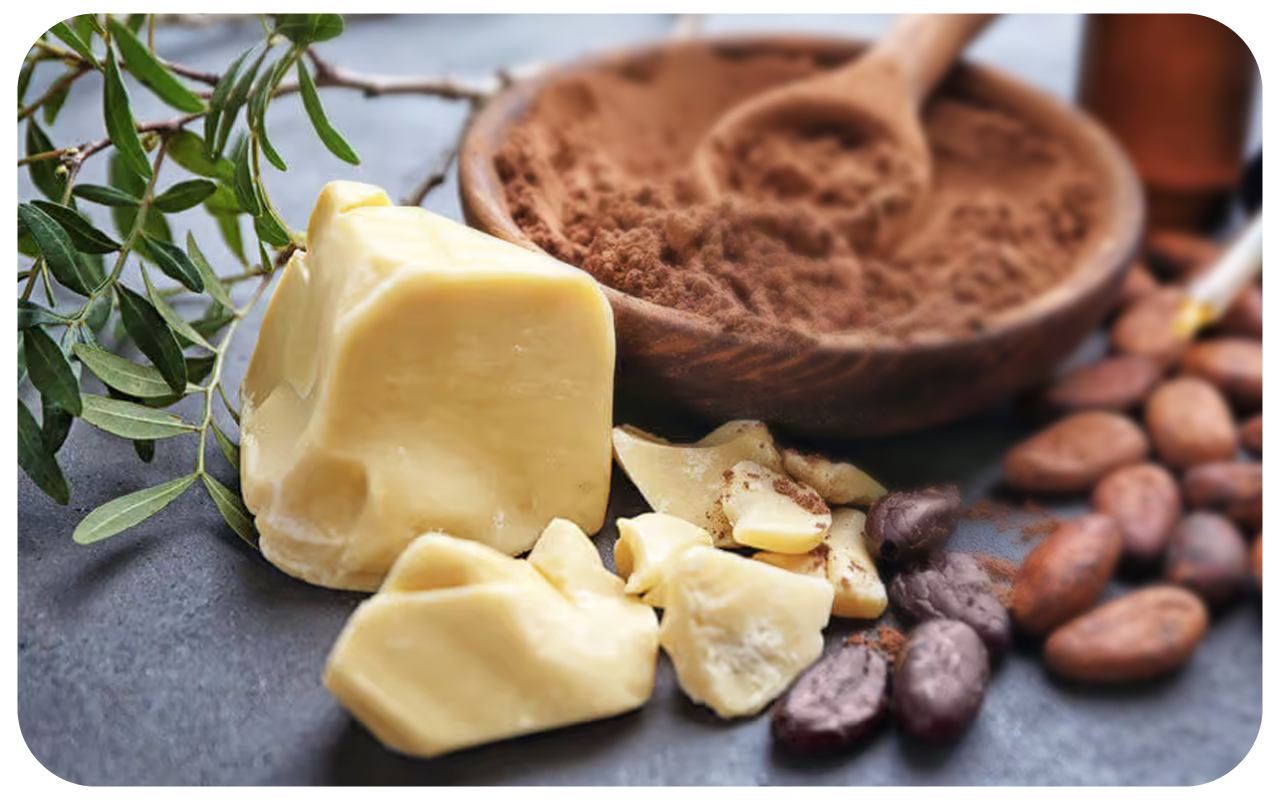 Packaging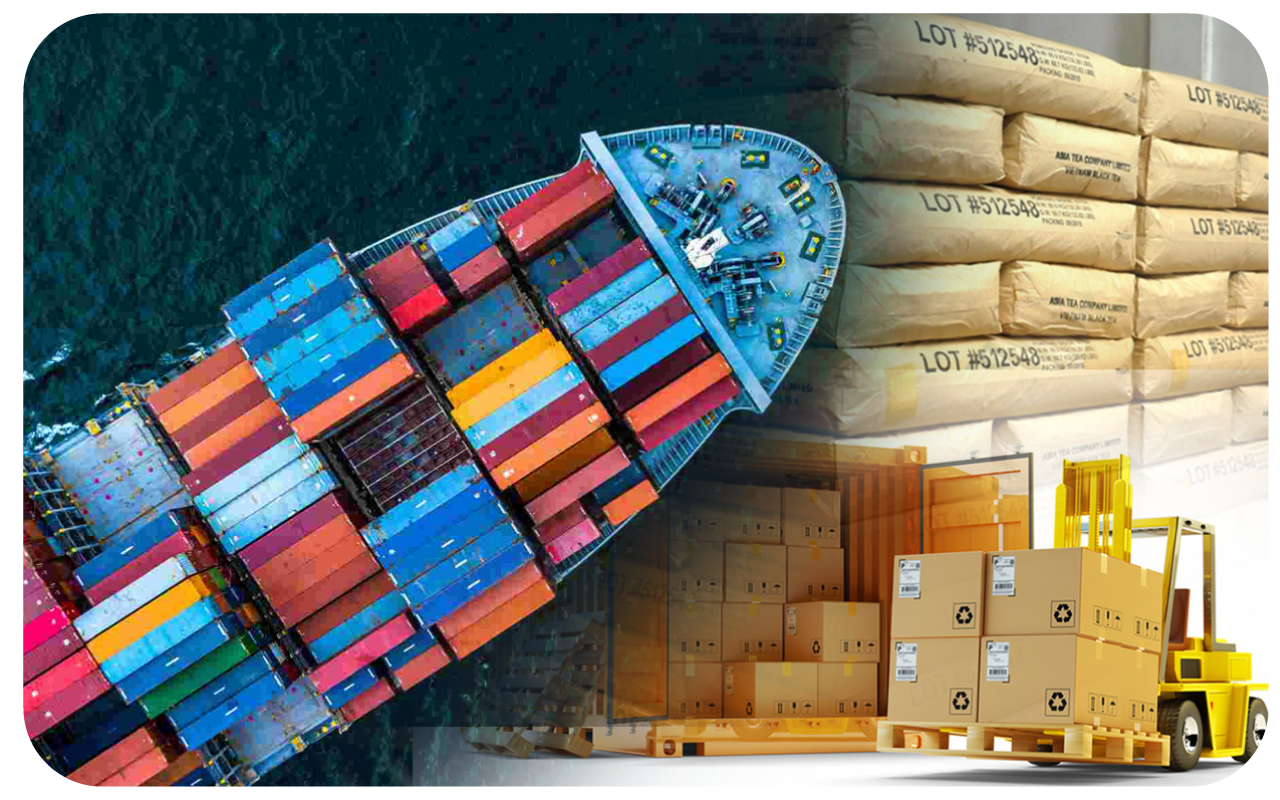 Brands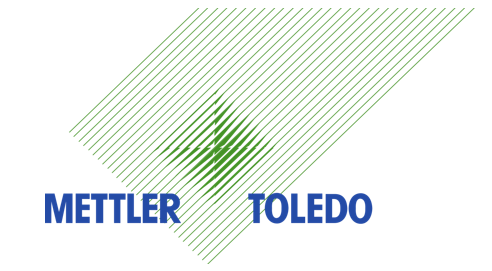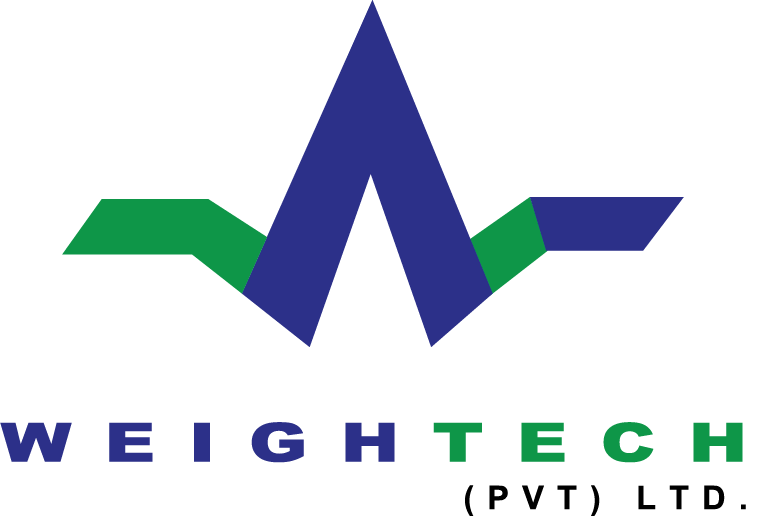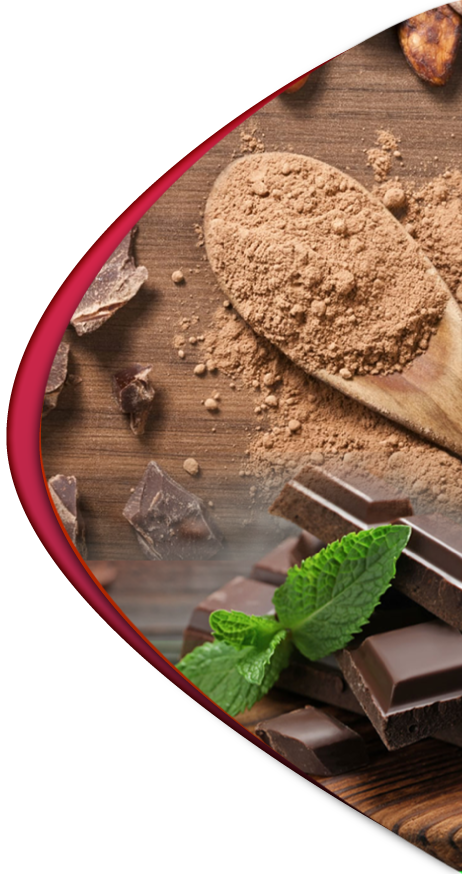 Consumer Goods
The consumer goods arm consists of the Beverage industry under the brand- "Cool & Cool".  Our hero brings the joy of moments to share experiences influencing the hard work culture in respect of novel thinking, loves their passion that is embedded with seven distinctive flavors, highly popularized in the slightly distant city limits in Sri Lanka.
BEVERAGES
Cream Soda
Orangy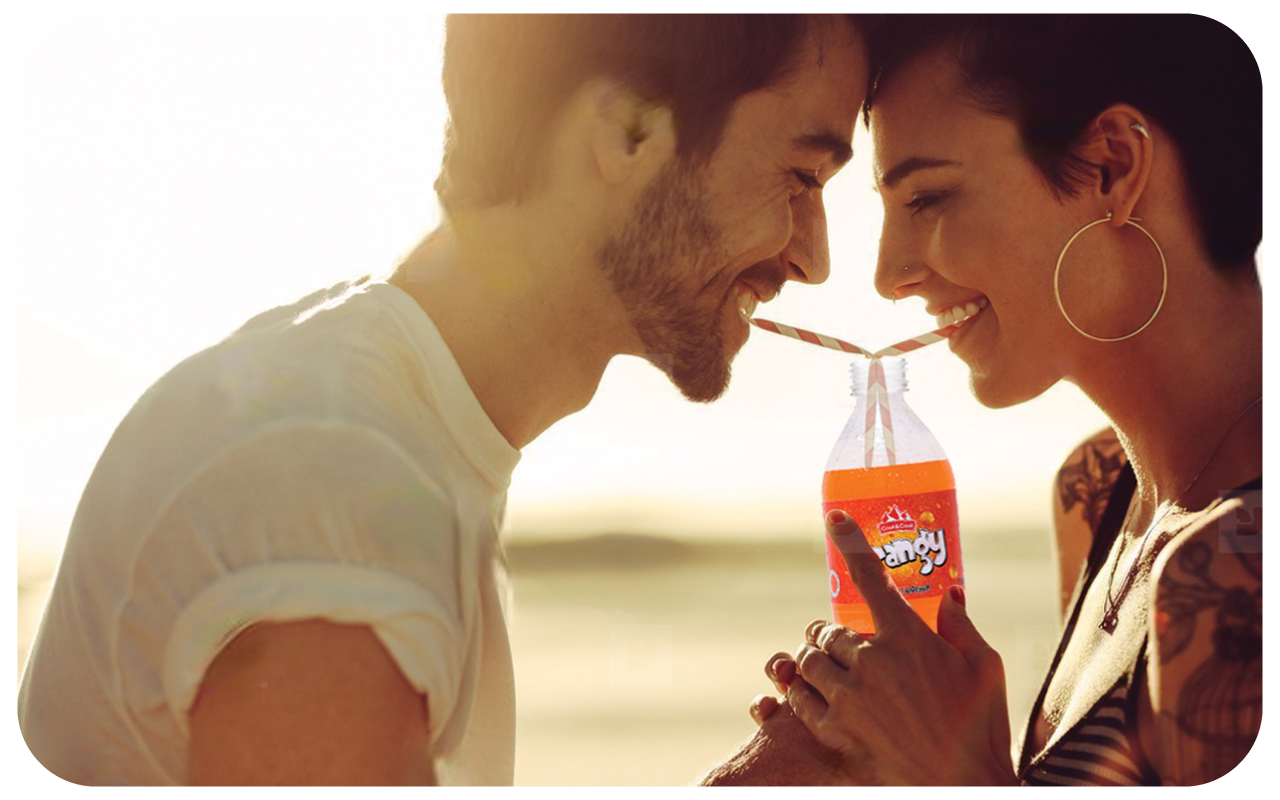 Nectello
Zip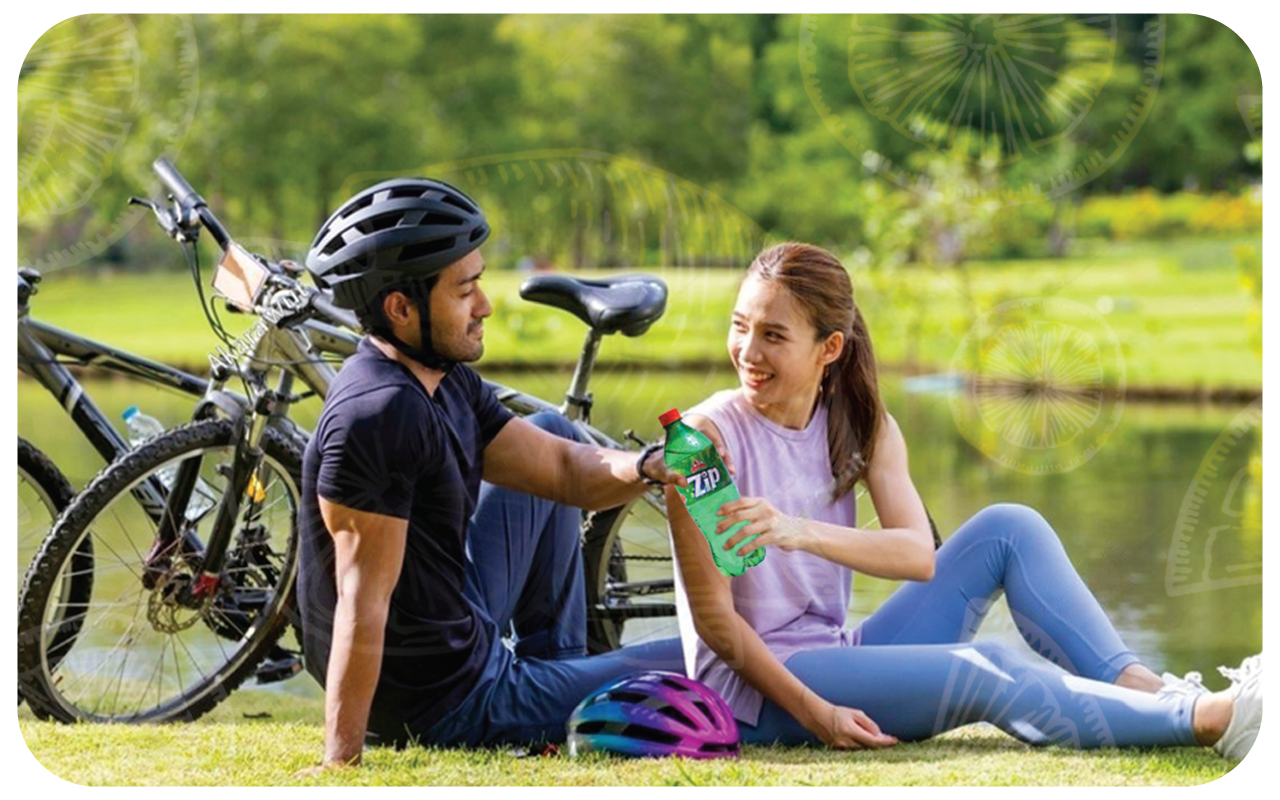 GLB
Cola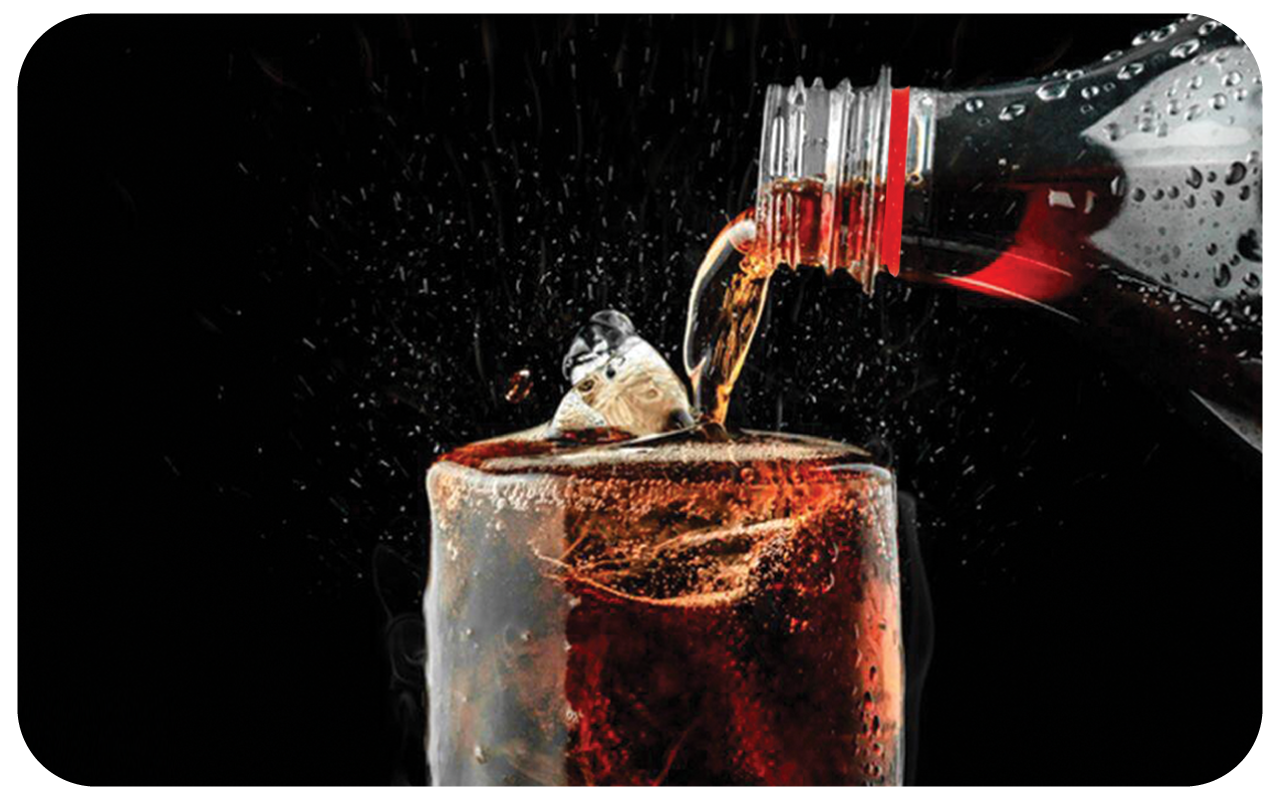 Soda
Brands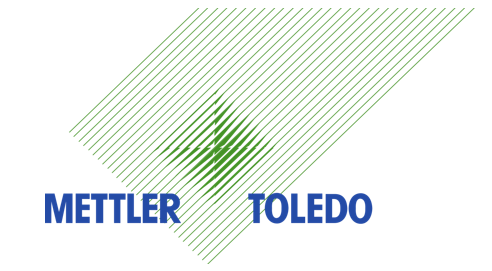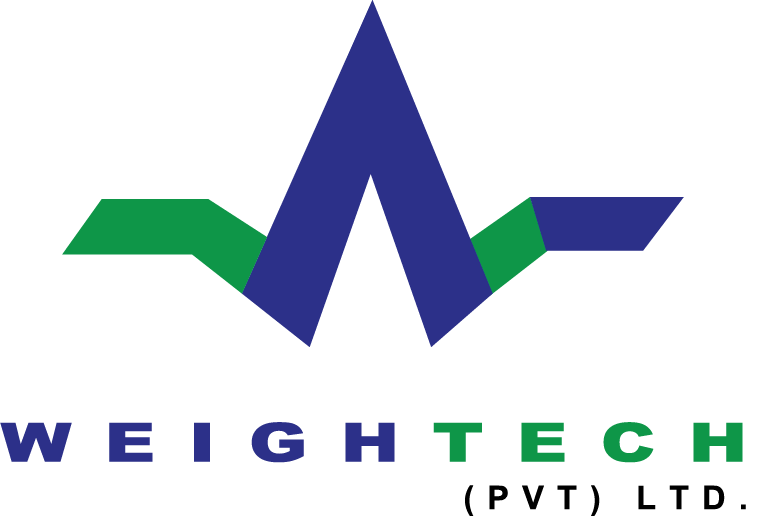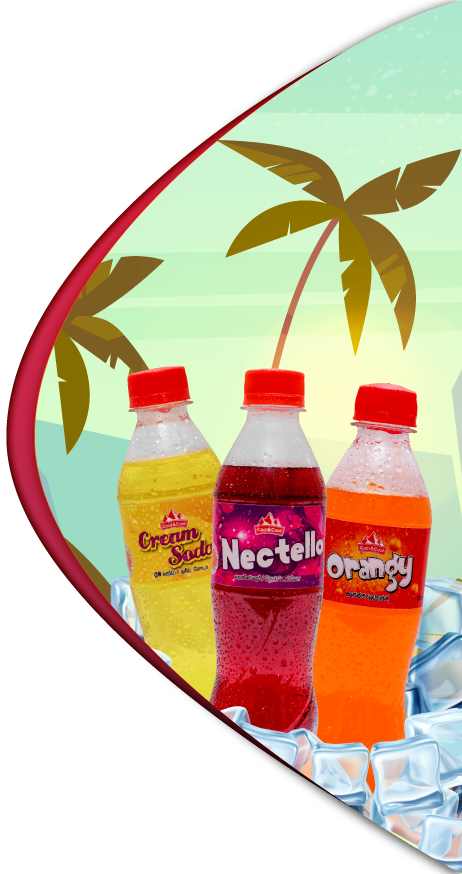 Printing & Packaging
The Printing & Packaging sector incorporates commercial driven large-scale printing projects, provided with its unparalleled latest technological architecture for diverse printing requirements. The sector compromised five distinguished business operations given a special focus on advanced commercial printing services, high volume Kraft paper sacks productions, converter of flexible packaging materials, eco-friendly packaging products together with producing transparent and lightweight pet packaging businesses.
PAPER & POLYMERS
Commercial Offset Printing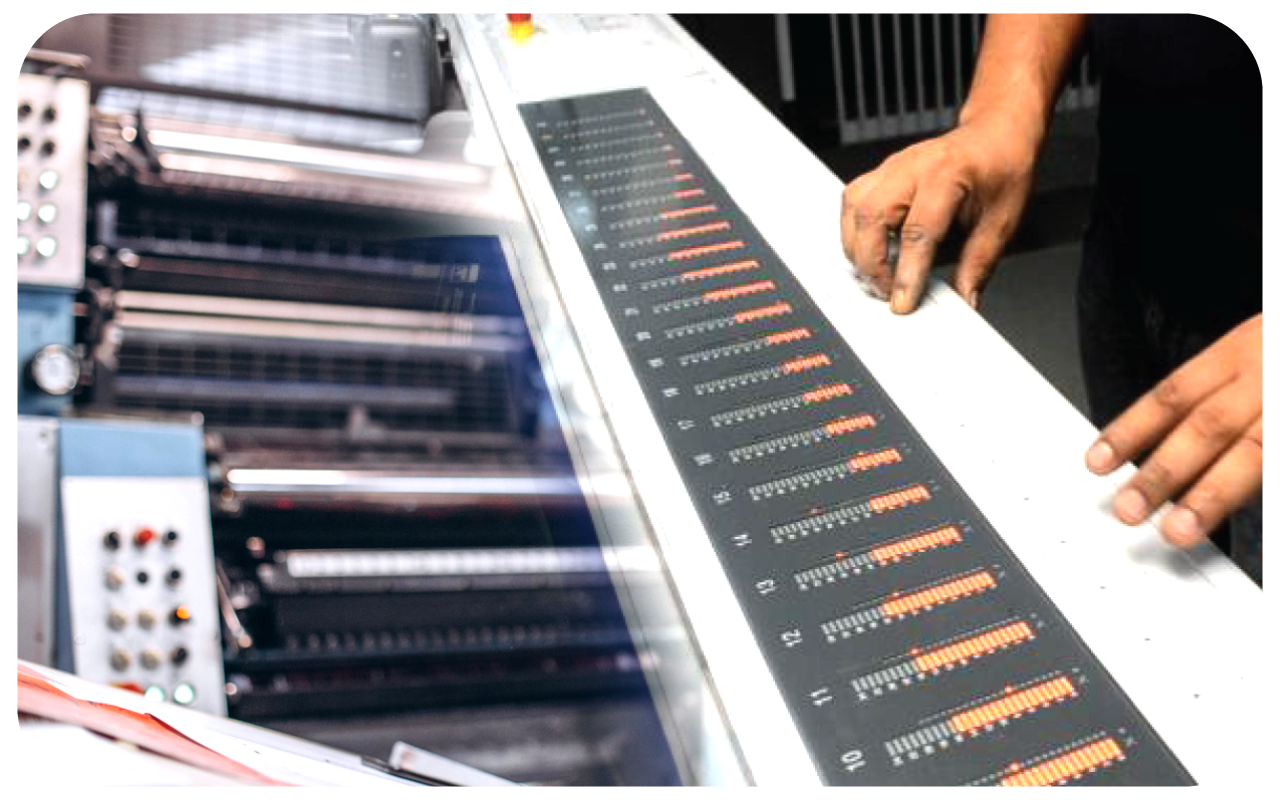 Flexible Packaging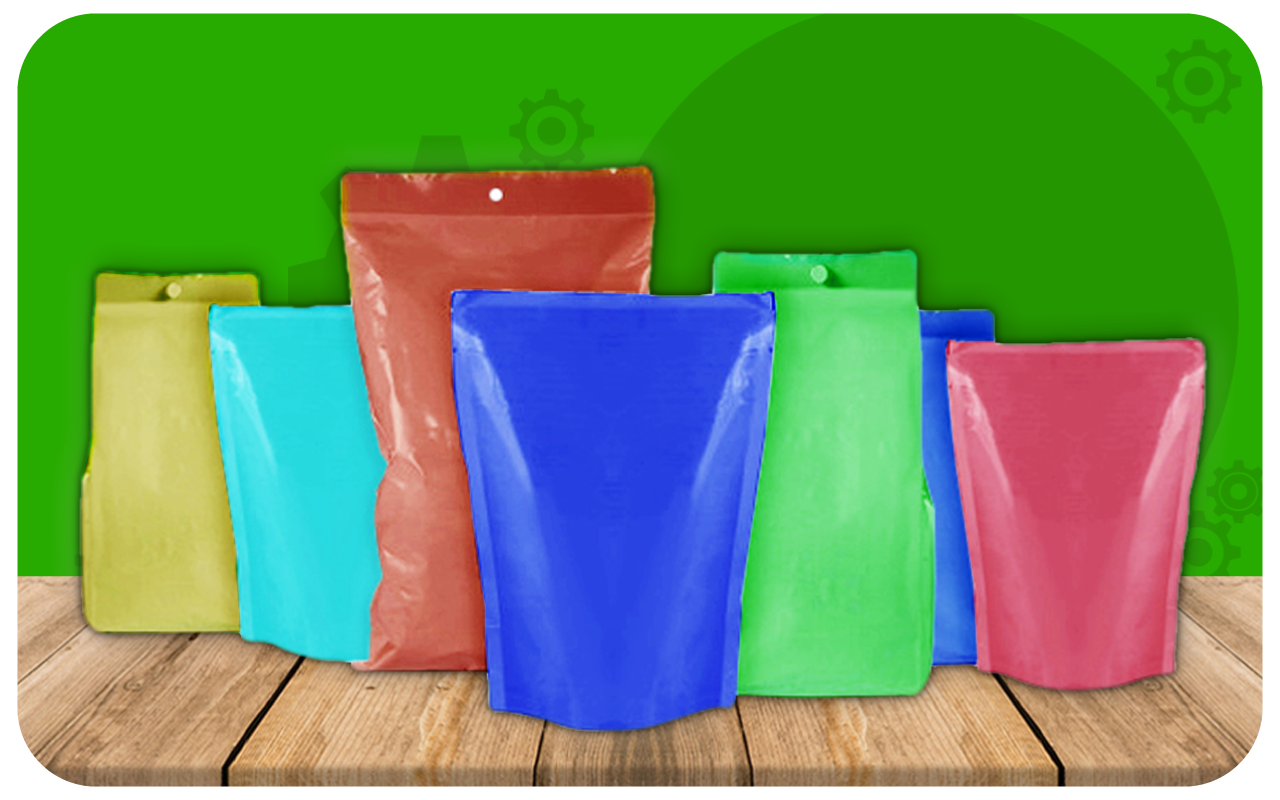 Vacuumed Formed Packaging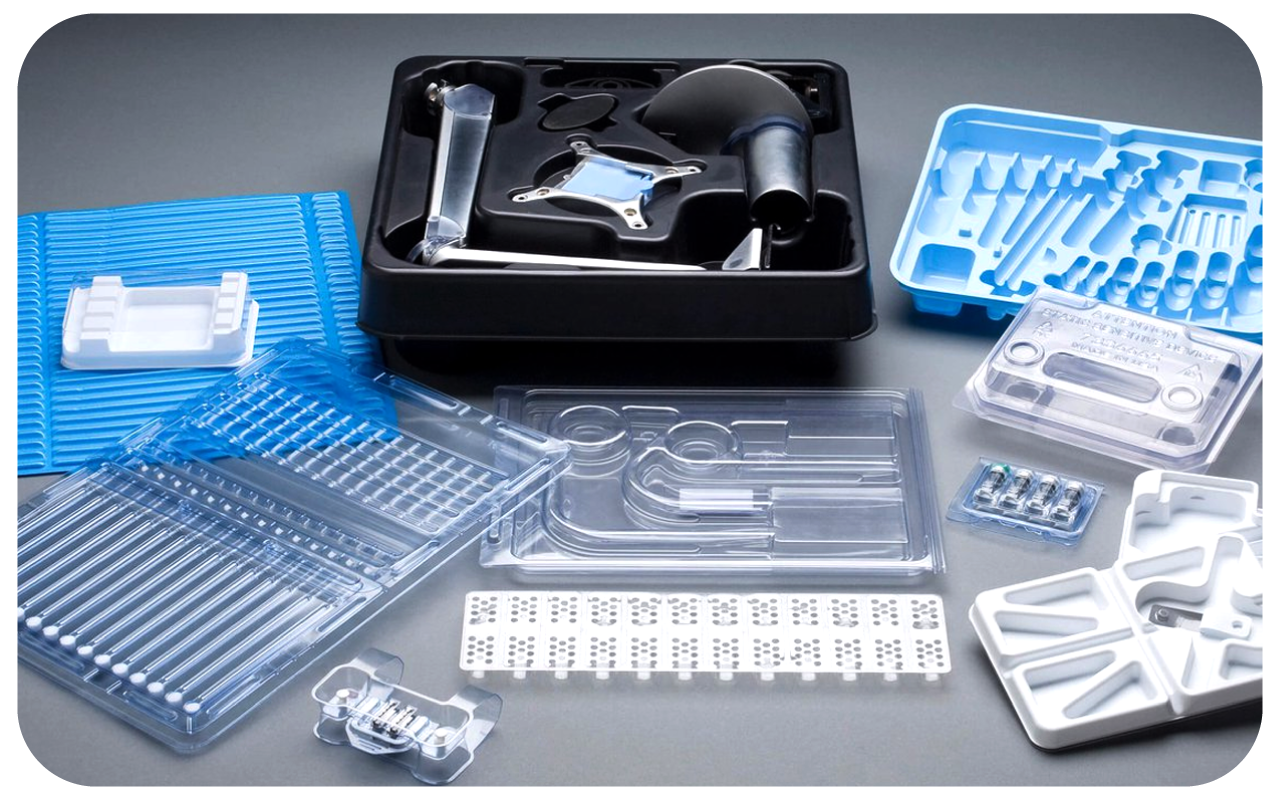 Kraft Paper Sacks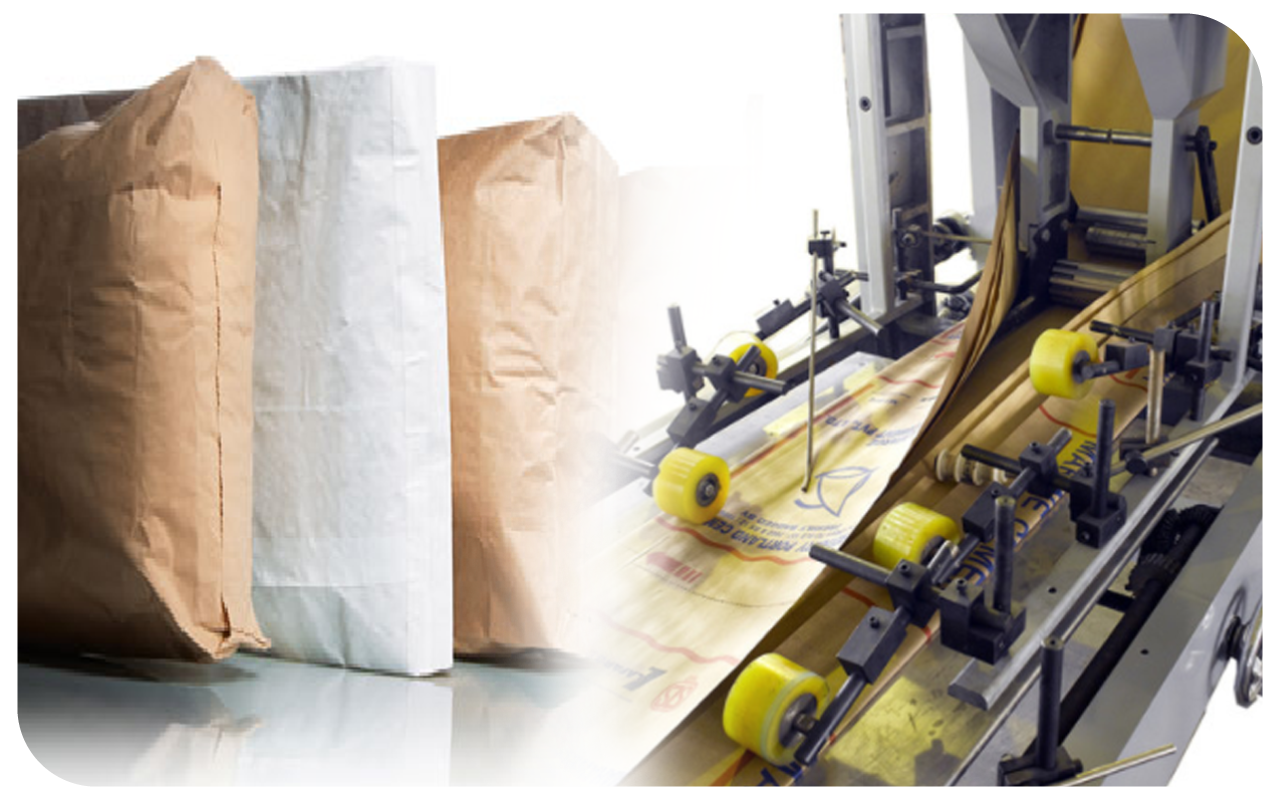 Recycle Packaging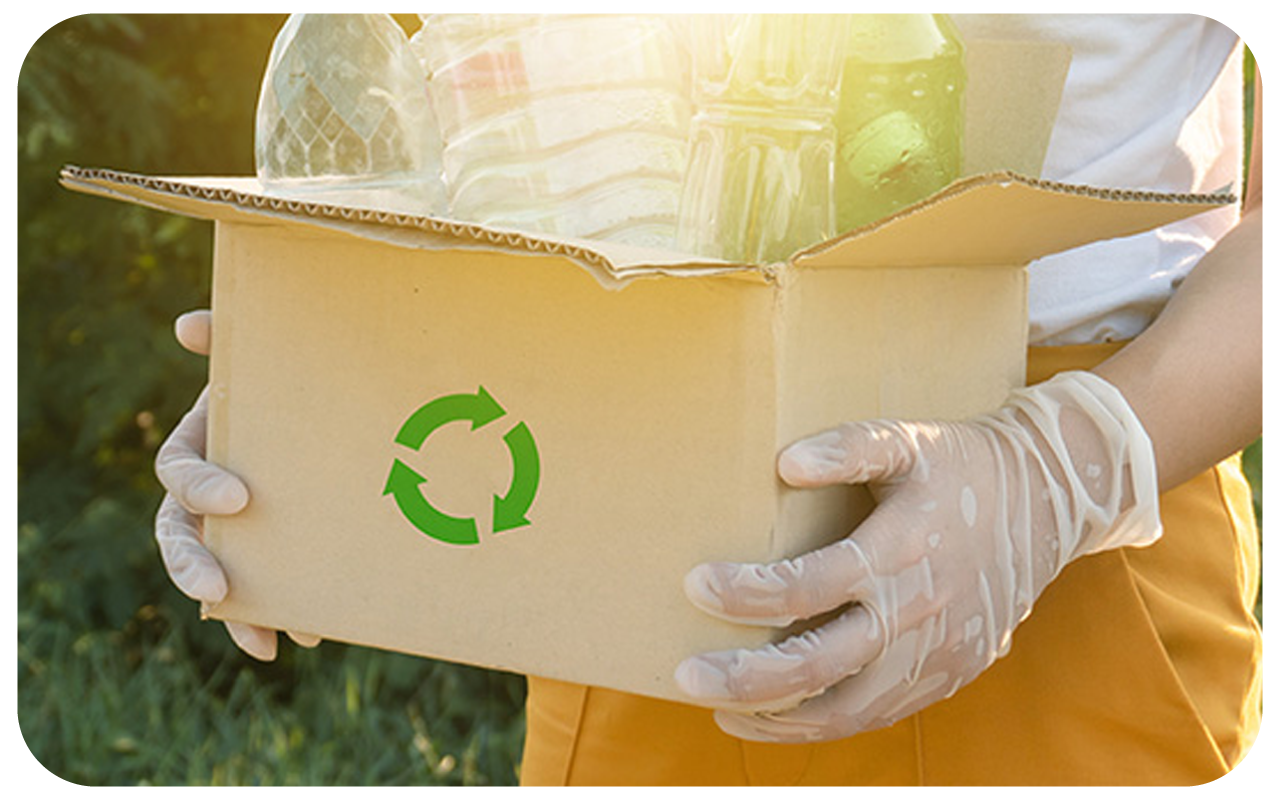 Brands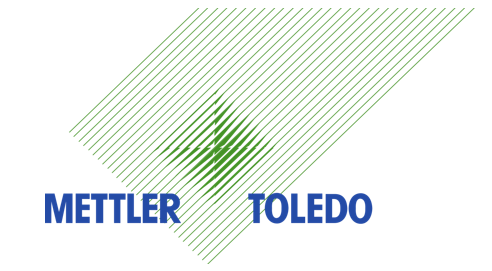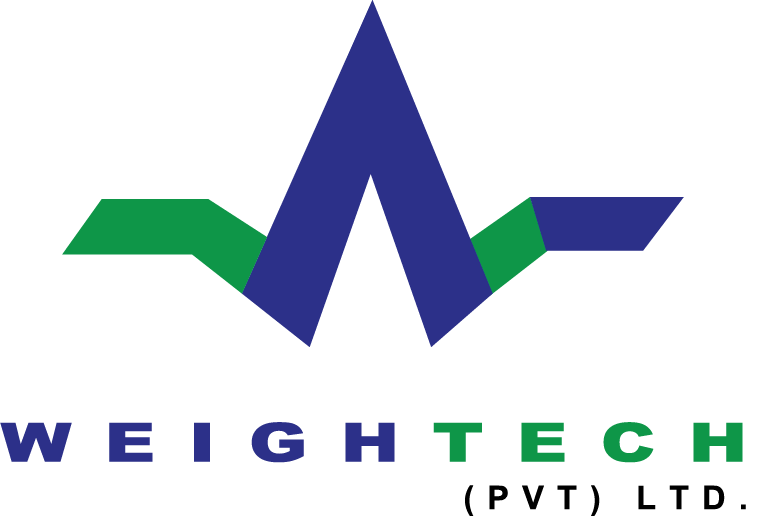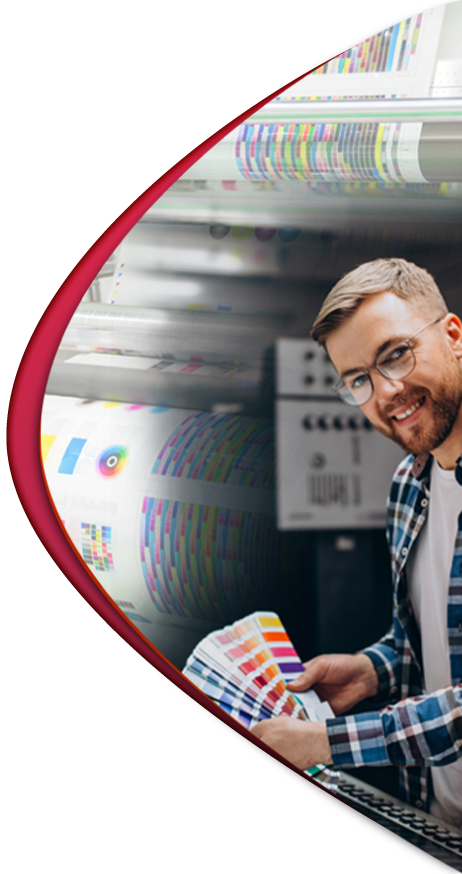 Chemical Applications
The chemical Applications business sector consists of specific attention to the Glue Market. Multikem industries PVT LTD incorporates to fulfill multiuse adhesives requirements by catering to different Industrial customer benefits. This ensures the demand for different types of industrial adhesives has been identified and produced for mass production such as labeling glues, dextrin powder especially for the firework industry, Solvent base adhesives for PVC surfaces, and general other purposes in advance.
INDUSTRIAL ADHESIVES
Dexetrin powder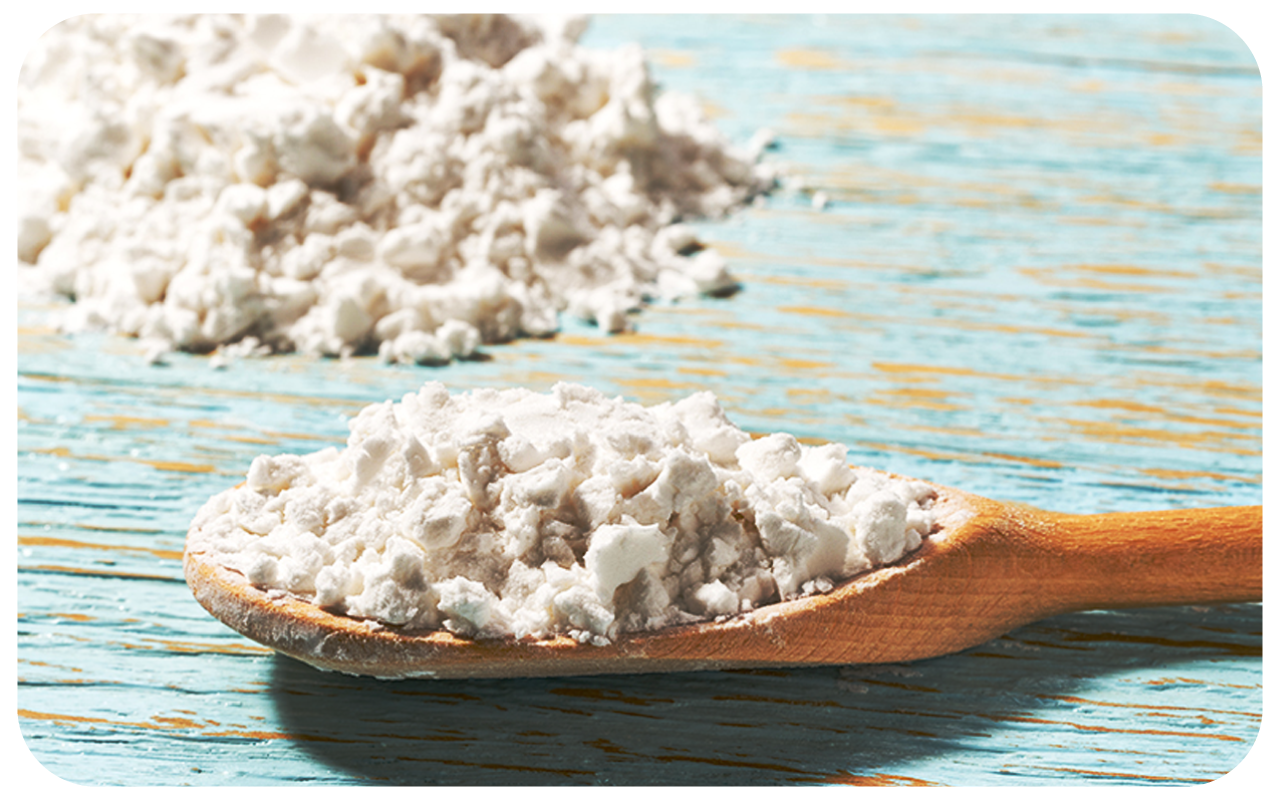 Corrugate adhesives
Special Adhesives
Solvent base adhesives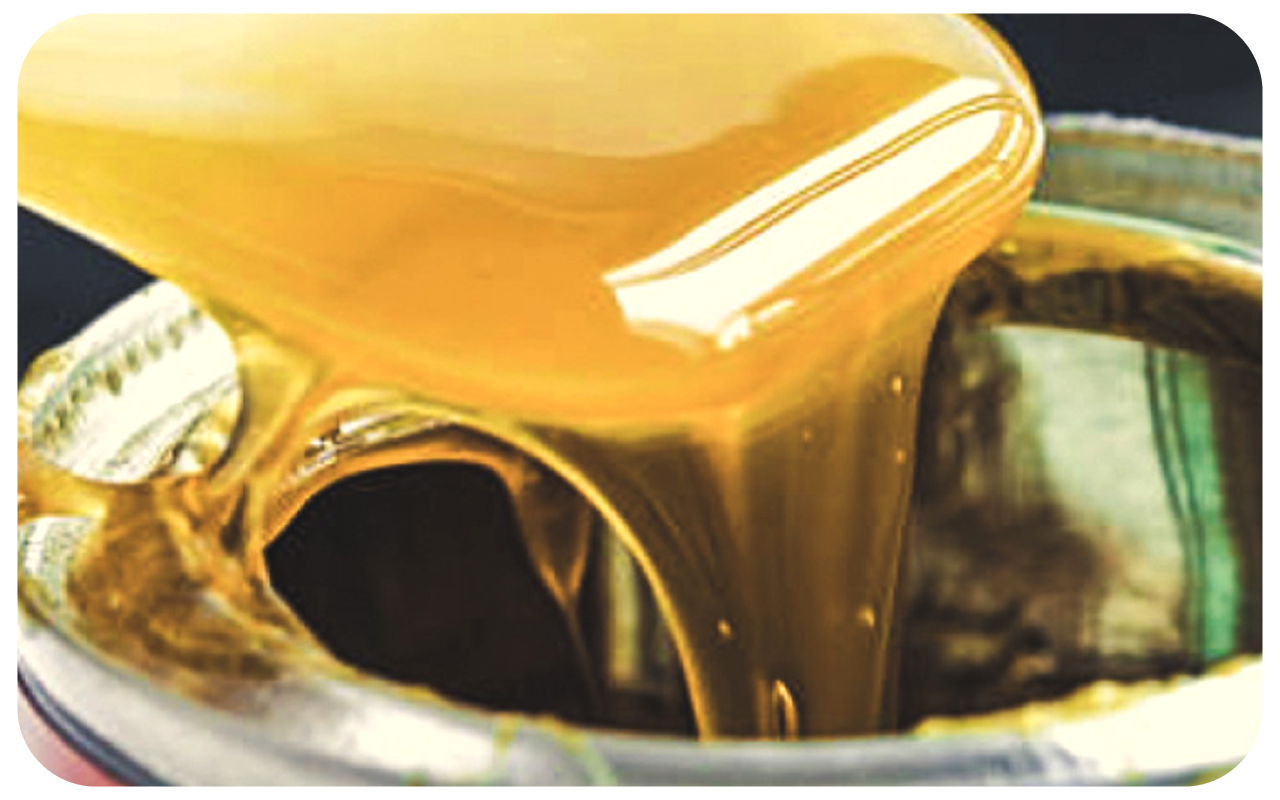 Laminated adhesives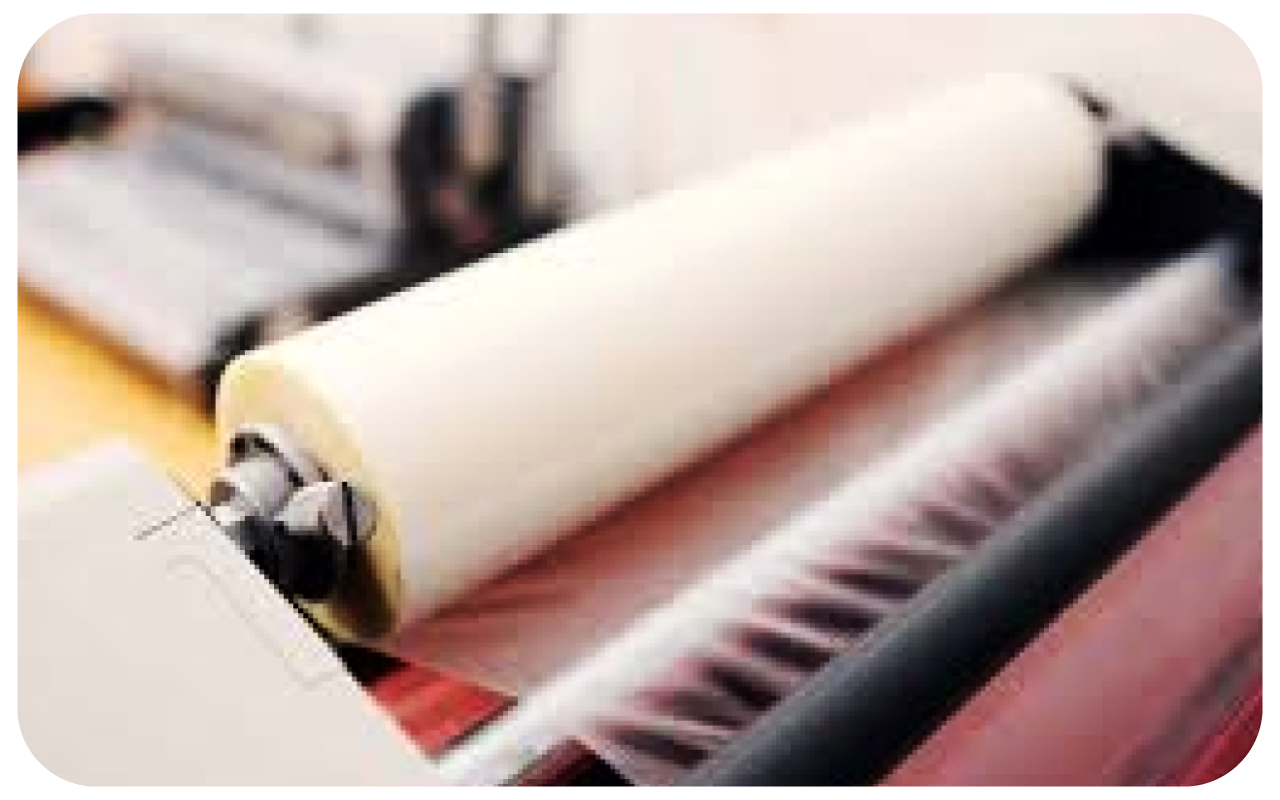 Brands